Huobi Group has joined South Korean internet giant Kakao-led Klaytn Governance Council, a part of Kakao's public blockchain platform.
Klaytn made the announcement in a press release published on February 10. According to the press release, Huobi will work with other Council member companies including LG Electronics and Celltrion to jointly run and govern the Klaytn blockchain platform.
The addition of Huobi will increase the number of world's large digital enterprises in the list of Klaytn Governance Council to 28 that already includes Binance, AhnLab, Yeahmobi, Union Bank of Philippines, and Kakao, Klaytn's parent company.
Klaytn is a global public blockchain project of Kakao developed by Ground X, Kakao's Blockchain unit. As Crypto Economy reported, the project's mainnet was launched on June 27 of 2019. The project aims to provide an intuitive development environment and user-friendly blockchain experience to millions of users.
According to the company, the platform combines the best features of both public and private blockchain, and allows real-world applications of large scale to be produced right away so that our end-users can make full use of services without much expertise in blockchain or cryptocurrency.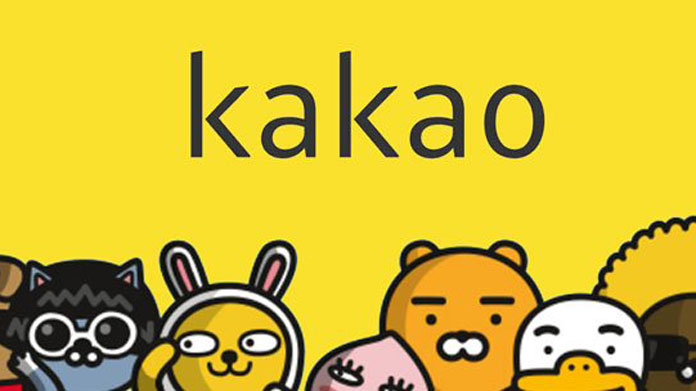 As Crypto Economy reported, Ground X earlier claimed that Klaytn platform processed its transactions 15 times faster than Ethereum.
The Governance Council makes decisions about technical updates, spending resolutions, and funding policy of the Klaytn project. Klaytn partners with major business as part of its Governance Council program to together run its distributed network under a shared governance, still retaining the ownership of the Council.
The members of the council functions as key decision makers for Klaytn's business and technical agenda, including the consensus node network operation. They also work to develop Klaytn-based applications and implementing its technology to their existing services.
Sangmin Seo, the head of platform group at Ground X, on the new addition, commented:
"We believe that the contributors who run the platform with their interests aligned with the platform's long-term development plans are the most qualified to undertake the Klaytn governance. We are excited for Huobi to work with other Council members to jointly run and govern the Klaytn platform, as well as create use cases that can foster the development of the global blockchain ecosystem."
Ciara Sun, the vice president of global business at Huobi Group, commented:
"The new partnership advances Huobi's mission to make blockchain technology more accessible to users across the globe. We are looking forward to working closely with other Council members to accelerate the growth of the whole blockchain ecosystem."