Through its subsidiary, Ground X Kakao together with its partners, have launched a public blockchain network dedicated to developers working in the blockchain space.
While Kakao is the main entity behind Klaytn, it would not have reached this point without having reliable partners backing the development of the platform. Now together with its partners, Kakao can boast of having the fastest most efficient and dependable platform dedicated to developers in the blockchain space. Right at Klaytn developers can create their applications faster and easier since Klaytn is built based on the latter features. On its partner's team, Kakao has tech giants together with financial institutions from Southeast Asia, Union Bank of the Philippines, Netmarble, Celltrion, and LG running the blockchain platform.
"As the launch ushers Klaytn into full commercialization, the combined value market of the firm's working alongside Kakao is worth 75 trillion won, which is 64.8 billion US dollars." Han Jae-sun Ground X chief "With such reputable and highly valued firms, we have an opportunity to improve Klaytn reliability and stability."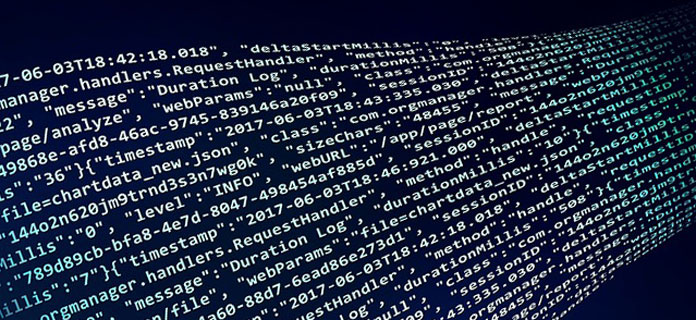 Klaytn Already Has a Governing Council in Place
While the above is all about the launch, on decision making cornering Klaytn future, everything is already in place. A governing council has already been set with members drawn from different regions to oversee decision making. In total, the governing council has 20 members. Some of them include PUBG, Wemade, Netmarble, Celltrion, LG International, and LG Electronics.
On the other hand, the platform will roar into life as 34 applications will soon be available by October. While some will have the liberty to run their applications pegged to their cryptocurrency, others will have to work with Klay Kakao's coin. Besides the latter, nine apps will run on various tokens. All of the latter will be used to reward participants from applications running on Klaytn blockchain platform. An excellent example of applications expected on Klaytn platform includes AnTube.TV which rewards participants who upload entertainment video and Hint Chain, which rewards users for their restaurant reviews.
While on other platforms such applications are called decentralized apps (DApps), Ground X is terming these apps as BApps.