Although Ethereum is the second largest cryptocurrency by market cap (and by a significant margin of 41 bln dollars ahead of next largest, Bitcoin cash), it seems to be not enough for Vitalik's coin, for it achieved a new All-Time high of $ 880 in its USD/ETH exchange rate, according to data collected from CoinMarketCap.
Charts show that since hitting the $ 800 barrier on December, 19th, and having a minor pullback to $ 786 in its price, the ether has had a bullish charge towards the hills, running out of gas just after hitting the aforementioned barrier. Regarding its market cap, by that moment had reached the amount of 85 bln dollars, with a transaction volume of 3.8 bln USD in 24 hours.
At press time, however, it has had a regression of around 25%, quoting its value per coin at $ 664. Meanwhile, its market cap lost $ 21.2 bln in the process, thus quoting at 63.8 bln dollars. And with a transaction volume of $ 3.8 bln, it is most plausible that a sell-the-news event is taking place, in order to profit from such gains.
Futures market, competitiveness, and virtual kittens.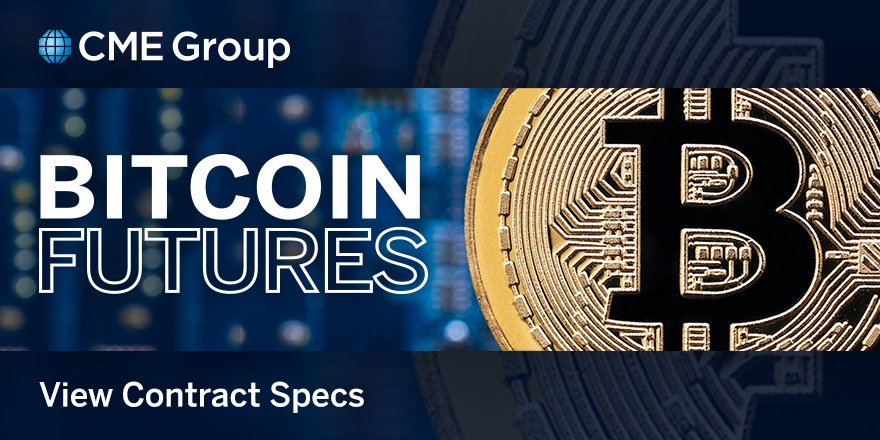 For such commendable rising in its price, there has some reasons. Mostly, introduction of bitcoin futures contracts seem to have a major impact in recent altcoin prices surging. And being Ethereum the second largest cryptocurrency and the closest to Bitcoin, not only in terms of market cap, but in scalability, liquidity, developer activity and usability, it has earned the interest of investors amid the rising cryptocurrency fever.
But, as we have covered in an earlier entry, decentralized apps such as CryptoKitties and EtherDelta has had a huge impact in Ethereum's rally to the heights, with the virtual pets app having the bigger share on responsibility. This is because it has proven that Ethereum network is fully capable of processing transactions of digital assets in a decentralized way.
Another factor that may be pressing the go upwards button on Ethereum's charge is recent news about Dev team working to bring solutions to scalability issues that this network is starting to undergo, such as Plasma, a scaling infrastructure similar to Bitcoin's upcoming Lightning network, that will enable Ethereum blockchain to handle much larger data sets. The release of such scalability solutions are expected to push ether price even further, closing more the gap between Vitalik's coin and Satoshi's.