This December 6, news about the most plausible solution for Bitcoin's scalability problems – Lightning Network – were issued, to delight of those longing for faster transactions between world's most successful cryptocurrency wallets.
Three startups, ACINQ, Blockstream and Lightning Labs, are responsible of announcing test results regarding Lightning implementation, showing a "solid protocol that delivers on the promises of high scalability, increased privacy, and faster payments", according to Blockstream infrastructure tech engineer, Christian Decker.
Their tests were based on interoperability, cross-compatibility, and protocol specification. All three startups developed their own implementations – ACINQ with eclair, Blockstream with c-lightning, and Lightning Labs with lnd – and performed a series of tests in order to check payment speed, compatibility, and interoperability between these implementations, among other technical checks.
Results displayed fruitful live transactions executed via these individual developments, switching their roles between sender, router and receiver. The first test involved eclair accepting an incoming payment from the lnd app that was routed through c-lightning. The second test switched lnd app and eclair roles, with the former being the receiver, and the latter the sender. ACINQ's founder, Pierre-Marie Pardiou, said: "We've been able to make successful payments on the mainnet that goes all around the world, and which involves different compatible implementations. That's kind of a big deal."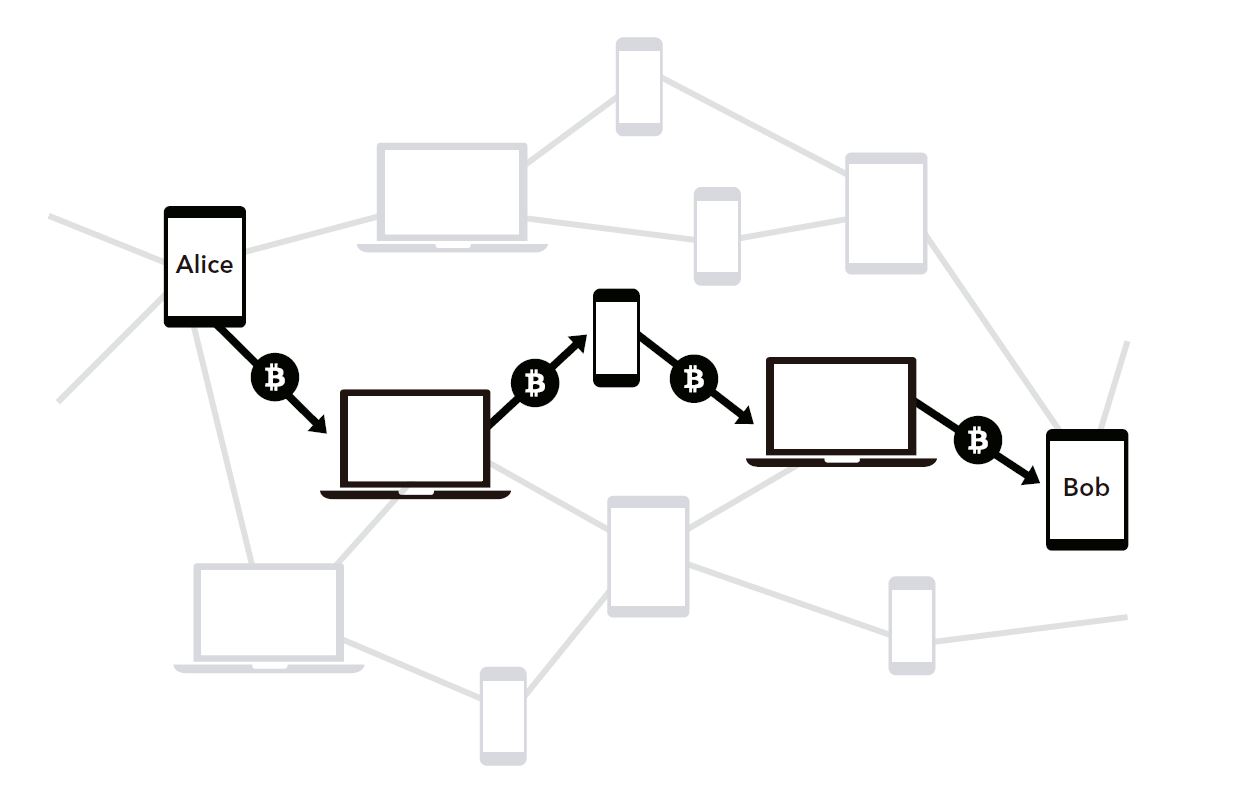 With the release of 1.0 version, users will know the rules needed to accomplish in order to develop and use custom implementations that will be able to communicate with others. Lightning Labs' CEO, Elizabeth Stark told: "This ensures that no matter which implementation a user is using, they will be connected to one Lightning Network."
Still, there's yet to be announced a mainnet software release date, and here's where these startups are more cautious. Stark stated that their next steps revolve around further testing and quick-work their way toward a mainnet beta, which will allow user to first-hand try fast, real payments on the Lightning Network.
On his side, Decker emphasized the importance of releasing well-developed software, hence the delay. "We don't make any promises besides. We do not release immature software out of respect for our user's funds", he said.
About the Lightning Network…
The Lightning Network is an off-chain, high-throughput layer built on top of the Bitcoin blockchain that will serve as a transactions accelerator, and the answer to the limited scalability of Satoshi's coin that, as of today, isn't able to process more than a bunch of transactions per second. This has resulted in Bitcoin's network being congested with transactions that may last between ten minutes, to even full days, to confirm and execute.
Announced in February 2015, it has more than two years in development, with users longing for its final release to give Bitcoin the speed enough to work as a payment tool, whereas in its current state, it is considered more of a store-of-value.