Leading tech conglomerate Microsoft is sparing no punches in its quest to become the go-to blockchain platform as a service (BaaS). Seeing as Ethereum is the leading smart contract platform, it was fitting that Microsoft would adopt its technology upon which to base its BaaS service.
Over the past few months, the company has launched a slew of products and tools specifically base on Ethereum ecosystem. The aim of the Microsoft tools and the Azure blockchain is to make it easier for enterprises to adopt blockchain and develop blockchain applications without having to invest in the costly infrastructure.
On Monday, Microsoft announced the launch of yet another offering as an extension of its popular Visual Studio development platform. It is a set of tools that will enable developers on the Ethereum network to create smart contracts on the Azure Blockchain platform more easily and efficiently. As described in the announcement, it is the Azure Development Kit for Ethereum. The announcement says that,
"This Visual Studio Code extension for Azure Blockchain provides developers an enhanced experience for building Blockchain apps utilizing Azure Blockchain Service, or even the public Ethereum network. It also enables you to utilize popular, open source Blockchain tools such as Solidity and Truffle"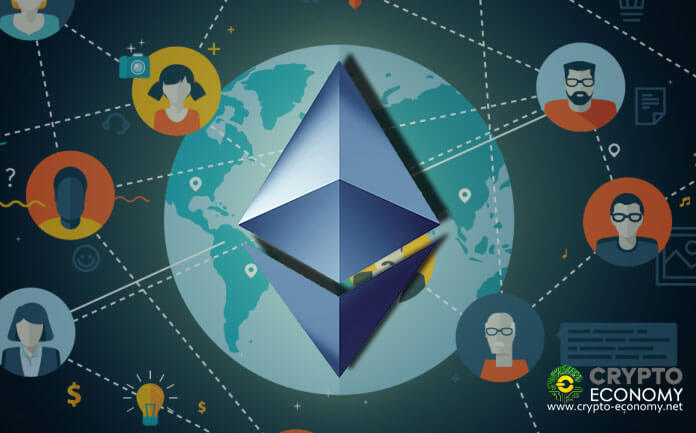 The Visual Studio environment allows developers to write and compile their code whenever they are building software, applications as well as websites. With the new Development Kit for Ethereum, developers will be able to create decentralized applications (dApp) on top of the other capabilities. It is more of an expansion of features of Visual Studio supported on both Microsoft Windows 10 and MacOS.
Last week, both Microsoft and Wall Street financial services company JP Morgan collaborated in an effort to push the enterprise adoption of JP Morgan's Ethereum based private blockchain Quorum. Last year, it launched the cloud-based variant of the same Azure blockchain developer kit. This week's toolset can be used in an offline environment. In addition, just last month, the company launched a token-building kit in collaboration with Ethereum's Enterprise Alliance in an effort to aid businesses to create custom tokens for their various needs.
This push by Microsoft to become a leading BaaS platform augurs well for blockchain adoption especially so for the second most valuable decentralized network, Ethereum.
---
If you found this article interesting, here you can find more Ethereum News