Popular tech company Microsoft and financial services and giant JP Morgan Chase have announced a strategic partnership that should see them accelerate the adoption of enterprise blockchain through JP Morgan's Ethereum-based Quorum blockchain.
According to the announcement, Microsoft will make available the Quorum blockchain through its cloud-based Azure Blockchain service. On top of that, Microsoft will provide "engineering, consulting and go-to-market support for the platform" as part of the memorandum of understanding. The aim of the partnership is to enable either of the company's customers to "build and scale blockchain networks in the cloud."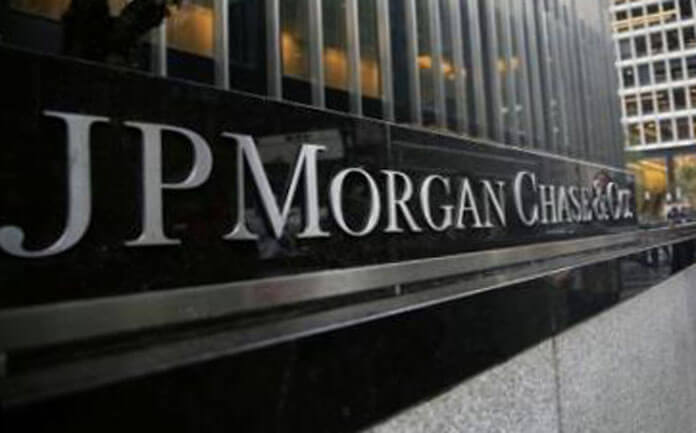 As a result, Quorum will effectively become the first distributed ledger platform that will be available on the Microsoft Azure blockchain platform. What Azure platform excels at is providing customers with the tools to develop blockchain applications with minimal efforts at the least amount of time possible since the platform comes with autonomous tools.
According to Umar Farooq, the global head of Blockchain at J.P. Morgan, the resulting platform will allow enterprise and large-scale developers alike to design, create and deploy blockchain applications within the span of a "few weeks without needing as much expertise."
Earlier this year, JP Morgan announced the launch of their version of a stable-coin cryptocurrency – the JPM Coin that will be backed on a 1:1 basis against its customers' deposits. The cryptocurrency is developed on the Quorum blockchain, a private and permissioned blockchain. The partnership between the two companies means that the infrastructure supporting the JPM Coin will be based on the Microsoft Azure blockchain.
Commenting on this development, Peggy Johnson, the executive vice president of Business Development at Microsoft said that:
"We're thrilled to partner with a leader like J.P. Morgan to establish a foundation on which enterprises and partners can rapidly build and scale blockchain networks […] Together, we're taking a truly transformative technology like Quorum and making it available through the Azure platform to accelerate innovation for our customers."