The bearish trend of the crypto market has wreaked havoc upon many consumers and organizations. Therefore, many organizations were forced to take harsh decisions to deal with the financially distressing circumstances. In a recent development, cryptocurrency exchange Gemini has laid off around 7% of its workforce in a bid to cut its operational cost.
The report was shared by an anonymous source of the Gemini Exchange. It was reported that at least 68 employees were laid off silently by the organization. However, the news was not shared out loud by the company. It was only found out when the employees were removed from the Slack group of Gemini. The exchange has not denied or confirmed the news so far. Nonetheless, the source has said that the exchange is adopting extreme cost-cutting practices.
Gemini Might Lay Off More Employees
As per a leaked document, it is predicted that Gemini could further downsize its employees. As of now, the company has around 950 employees. However, about 150 employees could be shown a way out of the company in the coming days. The leaked document contained information about the strategies of the organization.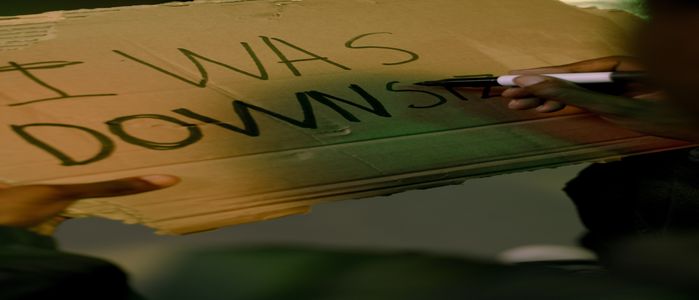 In response to the leaking of the document, the Co-Founder of Gemini, Cameron Winklevoss shared his disappointment on the company's Slack account. He added that it was disrespectful to share such information on the web. However, there was no official statement from Gemini on the matter.
The macroeconomic recession has sent jitters down the spine of the crypto industry. Even though the crypto market is currently on the path of a slight recovery. The global crypto market cap is over $1 Trillion, as BTC and ETH have posted green candles as well. But there is still uncertainty about the overall market performance. It could take several months for the market to recover completely.
However, crypto exchanges and other firms were forced to slice down their expenses during this persistent bear trend. Coinbase laid off around 18% of its workforce. Other exchanges including Bitmex, Crypto.com, and FTX were also forced to make such hard decisions. Only Binance and Kraken continued to hire new employees in the meantime.
The worse might or might not be over for the crypto arena. But it is evident that the Gemini exchange is going through a tough spell. Its extreme cost-cutting practices might save the exchange in the longer run. However, the workforce is facing the consequences of such decisions from the organization.