The European expansion of Binance took a new turn with the registration of its subsidiary in Spain, Moon Tech Spain. It received a license from the Bank of Spain as a Virtual Asset Service Provider. In a statement issued by Changpeng Zhao, it was stated that the registration was the result of teamwork and dedication. Their main goal was to provide a safe and secure platform for users that guaranteed maximum protection to the users.
Binance initiated its VASP registrations back in January of the current year. Based on its approval, it is now possible for Binance to initiate its trading services all around Spain. The exchange will ensure full compliance with the central bank's anti-money laundering and terrorism funding laws. It is also worth mentioning that the Bank of Spain would be fully invested in keeping an eye over the country's commercial and honourability standards.
Binance Continues to Move Forward
Zhao highlighted that Binance previously made investments in the introduction of AMLD 5 and AMLD 6 compliant tools. The main reason for this was to ensure that Binance maintains its reputation of being a safe and trustworthy platform. Back in May, countries like France and Italy took steps to fully license Binance as an official digital asset provider.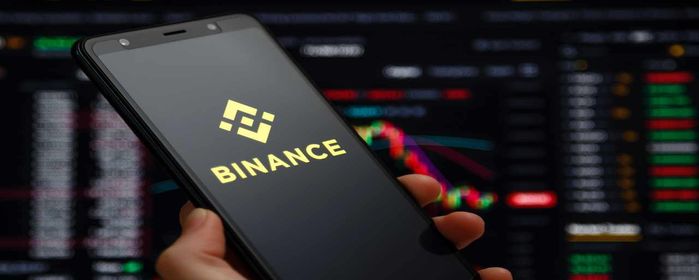 The exchange has also taken the initiative of developing Binance Research and Development within France. It will help in recruiting talent from all across the country. Furthermore, Binance is also currently working on the development of online educational material for French learners. Meanwhile, it is working on crafting a professional network known as Objective Moon Accelerator. The main aim of the project would be to link multiple companies within the sector.
Under current circumstances, it is highly likely that the European Union might establish itself as the frontrunner within the crypto and blockchain industry. As it eyes the industry's high potential. If the regulatory framework is carried on in a consistent manner, the EU actually has a greater chance of establishing itself as the global hub of the cryptocurrency industry.
Following in Binance's footsteps, other rival exchanges such as Coinbase and FTX are also expected to expand within Europe any time soon. However, Binance is currently leading them in terms of services and operations. Its legal expansion into Spain will pave the way for further growth and development in the longer run. The exchange continues to solidify its top position despite testing times for the digital asset industry.