In its latest report, the largest digital asset manager, Grayscale, predicted that it could be a long delay before the next bull run. The firm carried out a comparative analysis of the ongoing bear market with the historic market cycles of the industry. Grayscale explained that the crypto space is cyclical. It also said that the ongoing bear run of the market is the worst one in crypto's history.
Moreover, Grayscale estimated that the average duration for a crypto market cycle is almost 1,275 days. The cycle timeline could be calculated using Bitcoin's realized price, which represents the sum of all purchase values divided by the number of BTC tokens in circulation. However, Bitcoin's realized price was under its market price on June 13. The firm perceived it as a signal for the start of the bear market.
Grayscale Predicts the Best Buying Opportunity
As per the analysis of the digital asset manager, the current crypto market cycle started in 2020. Thus, if it follows the path of previous market cycles, this cycle could last for around eight more months. After this time, the market could bounce back. But at the same time, the firm suggests that this could be the best buying opportunity for investors and traders. Almost every token is available at a discounted price.
Moreover, Grayscale claimed that the price movement of Bitcoin last year was an extended one. There was no match for such accelerated growth in the previous crypto market cycles. Bitcoin achieved an all-time high of around $69,000 in November 2021. However, this growth was also observed due to the rise of the global crypto market.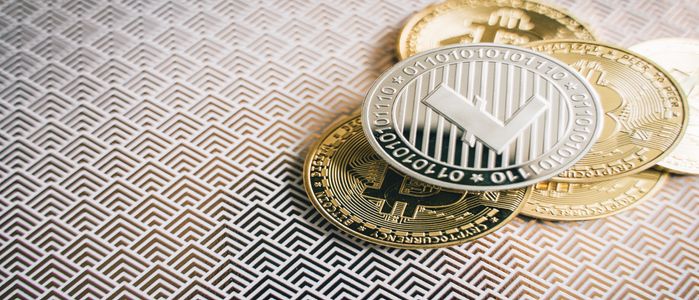 More investors and organizations are exploring opportunities in the crypto arena. It has also become more accessible for institutional and retail investors to pour their money into the crypto industry. Thus, the market outperformed its previous bull cycles in last year's price rallies.
Grayscale concluded that the crypto market always comes through. Despite the persistent bear run and challenging circumstances, the crypto industry comes out stronger. Many experts predicted the end of crypto in historic bear runs. However, crypto has managed to come out on top every single time.
Thus, with every failure crypto has pushed its boundaries. Grayscale also emphasized that the crypto industry continues to innovate and build stronger. Therefore, it is inevitable that the crypto market will bounce back from this bear run, sooner or later.