The crypto lending startup Compound has secured $25 million in series a funding round led by Andreessen Horowitz's a16z.
According to the publication, other top investors include Paradigm, Bain Capital Ventures and Polychain Capital. The company also raised $8.2 million in a seed round in 2018.
Robert Leshner, CEO and co-founder of Compound, said that the company had over $150 million worth of assets on its platform and with new investment, the was looking to make its service more accessible to ordinary people.
He said that the company wants to adopt a more decentralized approach in its protocol so that crypto exchanges and custodian can maintain the protocol going forward. Such decentralization is very helpful to attract investors who do not trust government and the traditional banking system.
Leshner further added:
"As with Bitcoin, we want to ensure that no one, including the company that built it, can exert undue influence on Compound's protocol. Corporations come and go but we want to build a protocol that lasts forever."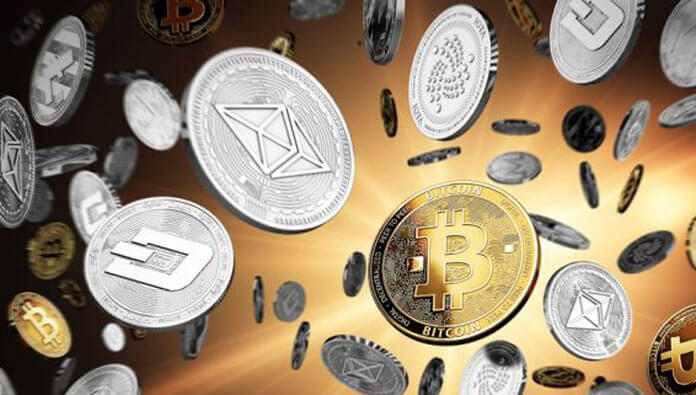 Robert Leshner mentioned that his San-Francisco-based automated crypto lending platform would be integrated with crypto exchanges, custodians, and wallets by the end of 2020 which would make ordinary users able to use a service like Coinbase or Kraken to lend out their cryptocurrency. According to Compound, this requires no paperwork or intermediaries as the entire lending arrangement is dictated by the terms of Compound's software.
Compound serves as a lender, a process in which a person or an entity provides capital in form of stablecoins and borrowers take out stablecoins loans by providing collateral in the form of Ethereum or other crypto assets.
Andreessen Horowitz is the largest contributor to this investment but none of the two companies disclosed the exact amount but an anonymous source close to the deal said that the investment valued Compound at approximately $90 million, Fortune wrote.
Andreessen Horowitz general partner Chris Dixon, on the partnership, stated:
"Compound is a lending protocol that is open to anyone in the world, that disintermediates banks and allows anyone to earn interest on their money. We have worked with Robert and his team for over two years and think they are world class technologists and entrepreneurs."
As Crypto Economy reported on November 7, Andreessen Horowitz also led a $5 million funding round for arweave, a blockchain startup focused on permanent online data storage.