Japanese exchange Coincheck, which suffered from a cyberattack two weeks ago that heisted $530 million, has announced it will restart withdraw requests in yen currency next Tuesday.
According to a post published in its official webpage, withdrawals on Japan's local currency, the yen (JPY) – which was temporarily disabled following the thievery – are going to be re-enabled so customers can take out their funds in the aforementioned fiat currency. The notice says:
"We have completed the technical safety confirmation with the cooperation of external experts regarding the Japanese yen withdrawal function which we temporarily suspended to protect the customer's assets and investigate the cause. Following this, we will inform you of upcoming schedule for resumption."
Regarding the estimated date for resuming normal operations of yen withdrawals, the company stated that by February 13, they should be already set up to resume processing customer requests in the order in which they come in. Should more issues arise before said date, then this plan will be halted until solved. As for cryptocurrency withdrawals and other features currently restricted, the company stated it will eventually re-enable each one of them as soon as it is safe to. "We will provide further details as soon as they are available," they said.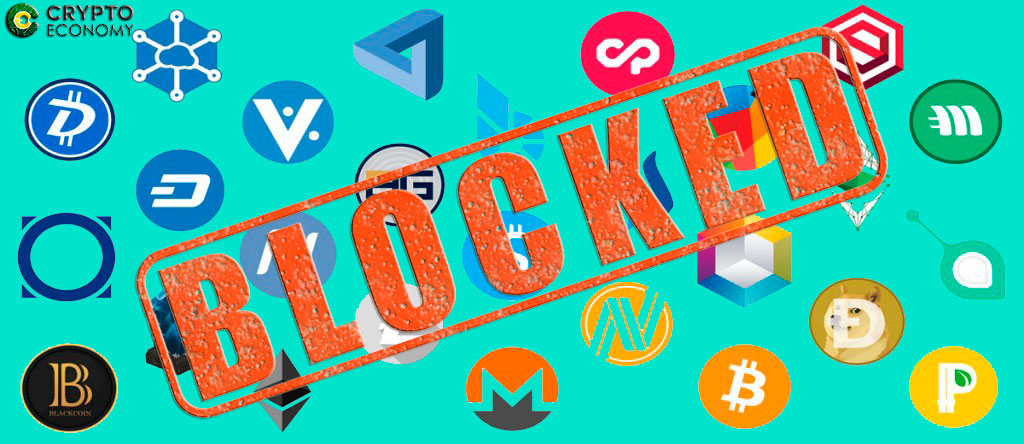 To avoid confusion on the matter, it also explains that this has nothing to do with the upcoming compensation for NEM users that lost their tokens on the heist suffered on January 26, when a group of hackers managed to breach its security system and wipe out $530 million worth of XEM (NEM's native token). As of yet, it is deemed as the biggest cryptocurrency theft in the history, surpassing even that suffered by the also Japanese crypto-exchange Mt. Gox.
The amount of funds stolen and the fact that it was facilitated by some negligence in upgrading and maintaining security protocols contributed to its media coverage, which in turn caught the attention of Japan's finance minister, who called regulators to work on getting better supervision over local crypto-trading platforms. In response to this, the Financial Service Agency (FSA) of the Asian country, began a series of on-site inspections of several of these platforms, in hopes of confirming the safety of measures took by them. Otherwise, they will order them to adopt better security practices.
Coincheck is yet to confirm a date for refunding affected NEM users.