After a decision from Singapore's High Court, the Asian crypto exchange, Zipmex has received over three months of protection from creditors. This decision has come as a sigh of relief for the struggling platform, as it now has time to create a funding plan. Zipmex is given bankruptcy protection till December 2 to address its financial problems.
The decision was announced by Justice Aedit Abdullah. He further added that the moratorium period can be reconsidered upon application of Zipmex. Previously, the firm filed for six-month insolvency protection on July 22. At that time, two of its borrowers, Celsius Network and Babel Finance faced liquidity issues amid the market crash. The Celsius Network also filed for bankruptcy in July.
What is Next for the Zipmex Exchange?
Zipmex functions through its subsidiaries in Singapore, Australia, Thailand, and Indonesia. Amid severe financial complications, the exchange had to suspend withdrawals last month. However, the exchange allowed partial withdrawals in the last few days. It cited volatile market conditions of key business partners as the primary reason for halting withdrawals.
Several digital asset companies all around the globe have faced problems this year. The turbulent market has now begun to stabilize. However, it is a long road for crypto platforms to regain their composure. Apart from the Celsius Network, Voyager Digital also filed for Chapter 11 bankruptcy. On the other hand, Babel Finance and CoinFlex hired legal teams to manage finances. Other crypto lenders that suspended withdrawals include Vauld and Hodlnaut.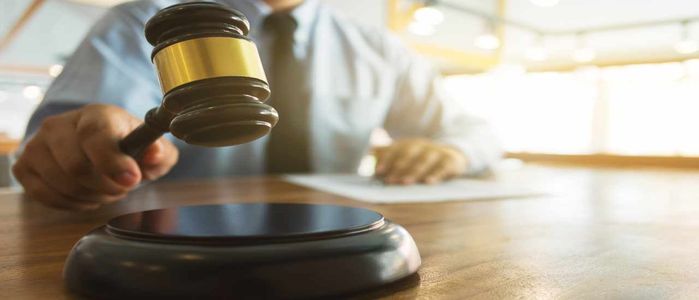 Crypto lending platforms came into the heat after the collapse of TerraUSD and the Three Arrows Capital. However, Zipmex presented its case in court. The exchange earns money from two sources. One is by charging users a transaction fee and the second is by deploying assets on other platforms as loans. Thus, the interest on these loans also generates revenue for the company.
As per the platform, Babel Finance owed a net amount of $48 million and Celsius owed about $5 million. As Babel Finance filed for insolvency protection, Zipmex had to suspend its withdrawals. Furthermore, the exchange said in the court that it has received non-binding memoranda of understanding offers. Therefore, bankruptcy protection will allow the exchange to work with potential investors.
However, customer credit in Singapore has shown concerns over the prolonged period required by Zipmex. They believe that the liquidity issues might get worse during this time. But Justice Aedit did not rule on these claims. He instructed the exchange to arrange hall meetings with creditors and also asked to document these meetings.