On Wednesday, Voyager Digital filed for Chapter 11 bankruptcy. This move came a week after the crypto lender suspended its services. Consumers were unable to withdraw, deposit or trade through the platform. At that time, the company asked for some extra time to sort out strategies and a way forward.
In the bankruptcy filing, Voyager Digital showed that it has over 100,000 creditors and between $1 billion and $10 billion in assets. Moreover, the liabilities were more or less of the same value. Through Chapter 11 bankruptcy, the company receives a legal covering till preparing further plans and strategies. Voyager can stay operational, as the bankruptcy will put a hold on legal actions against the company.
The Chief Executive Officer of Voyager, Stephen Ehrlich, "The prolonged volatility and contagion in the crypto markets over the past few months, and the default of Three Arrows Capital on a loan from the company's subsidiary, Voyager Digital, LLC, require us to take deliberate and decisive action now."
Voyager Digital Reassures its Consumers
The crypto lender company has said that the recent step will help it in protecting the assets of the customers and stakeholders. Alameda Research was the largest creditor of the platform. It had $75 million of unsecured loans. Previously, the company described this deal as a strategic alliance. Moreover, the Co-CEO of Alameda, Caroline Ellison termed the partnership as mutually beneficial.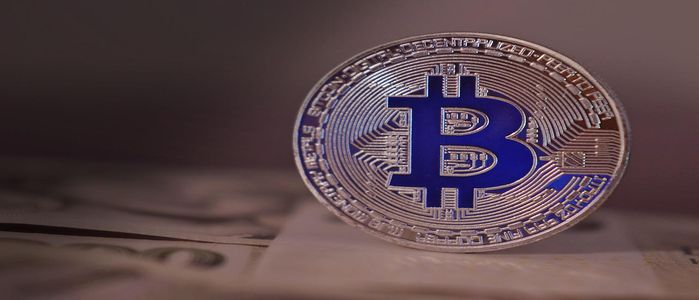 Nonetheless, Voyager issued a default notice to the hedge fund, Three Arrows Capital. The hedge fund was unable to pay the loan of 15,250 BTC and $350 million worth of USDC. Following this, Three Arrows Capital filed for Chapter 15 bankruptcy. This form of bankruptcy allows foreigners with debt to save their US assets. Three Arrows Capital was terribly impacted by the market sell-off. Thus, it is being liquidated.
Furthermore, Voyager declared over $110 million of cash and crypto assets, asserting that it will continue to operate in a similar manner. Employees will be paid normally. Primary benefits and customer programs will proceed without any turbulence. Voyager has also hired financial and legal advisors to deal with the issue, and restructure its way forward.
The cryptocurrency industry is going through a tough phase. Several companies and organizations are suffering due to this scenario. The problems faced by Voyager and Three Arrows Capital were also caused by this extensive market sell-off. Moreover, the crash of Terra's tokens further fueled the issue. Nonetheless, it is yet to be seen if Voyager manages to find its way out of these testing times.