The jittering crypto market has had a negative impact on many firms. In a recent development, crypto lending platform Hodlnaut has announced the suspension of its withdrawals, deposits, and token swaps. The company was forced to take this decision amid difficult market conditions.
Moreover, the Singaporean firm said that the decision is aimed at preserving assets and stabilizing liquidity. But the company is looking for a solution for the long-term to pull itself out of the complicated situation. In the message released to its users, Hodlnaut apologized for the inconvenience caused by the decision. The firm emphasized the point that they are actively working to protect the interests of users in the longer run.
Hodlnaut Pulls Out of its MAS License Application
The firm stated that due to all these reasons, it has opted out of the license application filed to the Monetary Authority of Singapore (MAS). Previously, the crypto lending firm gained in-principle approval from the Central Bank.
As a consequence, Hodlnaut had to suspend its regulated digital payment token (OTP) services. The company further announced the suspension of all sorts of lending and borrowing services. Nonetheless, Hodlnaut is working on a recovery plan. The company has started consulting with a Singaporean law firm, Damodara Ong LLC. It will help the firm in the execution of its recovery plan in the best interest of the users.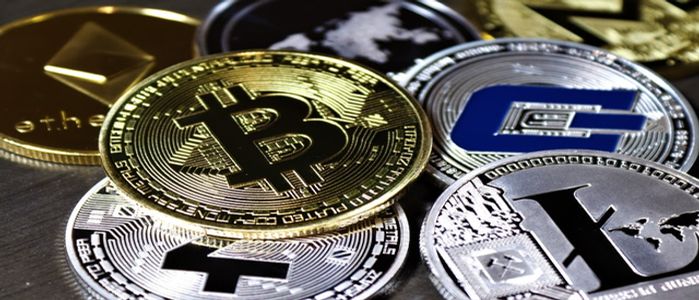 Moreover, Hodlnaut provided different communication channels for more queries. Users can reach out to the firm on its email, Twitter handle, and Telegram account. However, all other social media platforms are currently turned off. The company asked users to be patient but also alarmed them to only believe information coming from official channels to avoid any scam. Additionally, Hodlnaut promised to come up with the next update on August 19.
In the last few months, several crypto lending firms have gone down due to increasing market pressure. The Celsius NetworkandVoyager Digital declared bankruptcy, whereas the crypto hedge fund, Three Arrows Capital also collapsed with funds of billions of dollars. Three Arrows Capital brought down many companies linked to the fund. However, Hodlnaut announced that it had no exposure or loans with 3AC or Celsius.
The announcement from Hodlnaut has disturbed users, as they are forced to wait to get a hold of their funds. As per the company's LinkedIn page, it holds over $500 million in assets under management. Therefore, the next few days will be quite critical for the firm and its way forward.