After displaying a bullish performance over the course of last 3 weeks, world's most popular cryptocurrency – Bitcoin – suddenly suffered a tumble in its price that took it as low as $ 8.513,03 per coin, with almost all of the top 100 cryptocurrencies following a similar trend.
While volatility is an everyday event in this world, an abrupt decrease is something to be noted, especially when crashing almost $1.000 in just 1 hour – Bitcoin when from $ 10.722 to $ 9.758 in said amount of time – then keeping a bearish trend for the rest of the week. That's what just happened in the last 7 days, and analysts are pointing their fingers at some possible causes that coincidently had place almost one after the other.
For starters, a large sum of bitcoins has been sold by the trustee of Japanese crypto-exchange Mt. Gox. In an official document issued by this person, the objective is to completely liquidate the remaining assets, with a total of $ 404 million worth of BTC and BCC already sold at a lower price than that of current market, and a total of 1.7 billion dollars which are going to follow the same fate in the next two months.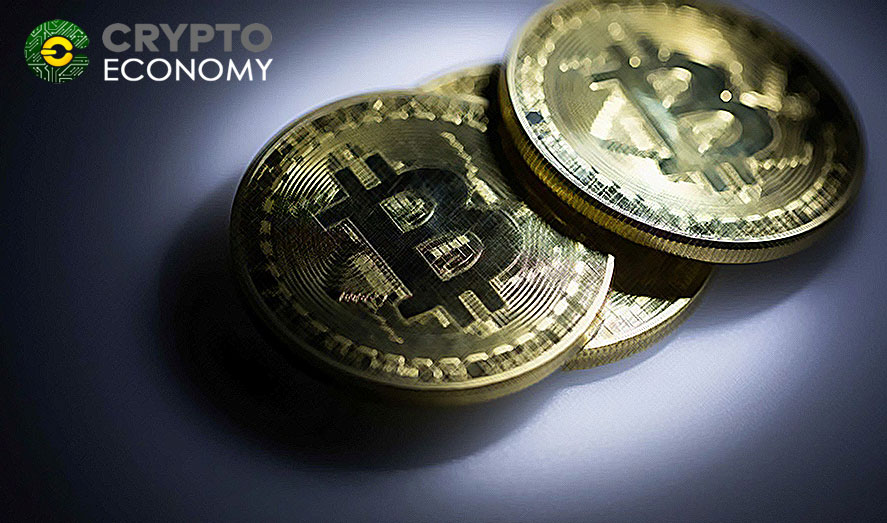 An extract of that documents reads:
"As a result of the consultation with the court, I considered it necessary and reasonable to sell a certain amount of BTC and BCC at this point and secure a certain amount of money for distribution resources, and thus, I sold the amount of BTC and BCC above. I made efforts to sell BTC and BCC at as high a price as possible in light of the market price of BTC and BCC at the timing of sale."
However, such movements have triggered a sharp dipping in Bitcoin's value that was followed by almost all of the top 100 cryptocurrencies by market cap.
Another possible reason for this is the recent announcement made by the US Securities and Exchange Commission (SEC), in which all exchanges that have listed initial coin offerings (ICOs) on their respective platforms must register with the agency, or just de-list them. This is in accordance of the tough stance said commission adopted towards ICOs, due to the numerous cases of fraud and exit scams, facilitated in part for lack of regulation on the matter.
Analysts like security expert Andreas Antonopoulos believe people are overreacting to this, when it was a well-known consequence of dealing with these types of crowdfunding. "I have been warning people about the potential risks of engaging with ICOs for years," he said.
Lastly, news of Japanese government sanctioning several crypto-exchanges and trading platforms due to weak security protocols may have had an impact on the global cryptocurrency market, especially if we consider the Asian country has one of the largest bitcoin exchange market worldwide.