Global investment manager VanEck has filed with the US Securities and Exchange Commission (SEC) for Bitcoin strategy futures exchange traded fund (ETF) after SEC Chair hints signals an openness to a Bitcoin futures ETF.
According to a prospectus filed with the SEC, VanEck's Bitcoin strategy ETF will expose investors to contracts that bet on the price of Bitcoin going up and down. The prospectus reads:
"The Fund is an actively managed exchange-traded fund ("ETF") that seeks to achieve its investment objective by investing, under normal circumstances, in bitcoin futures contracts ("Bitcoin Futures"), as well as pooled investment vehicles and exchange-traded products that provide exposure to bitcoin (together with Bitcoin Futures, "Bitcoin Investments"). The Fund does not invest in bitcoin or other digital assets directly."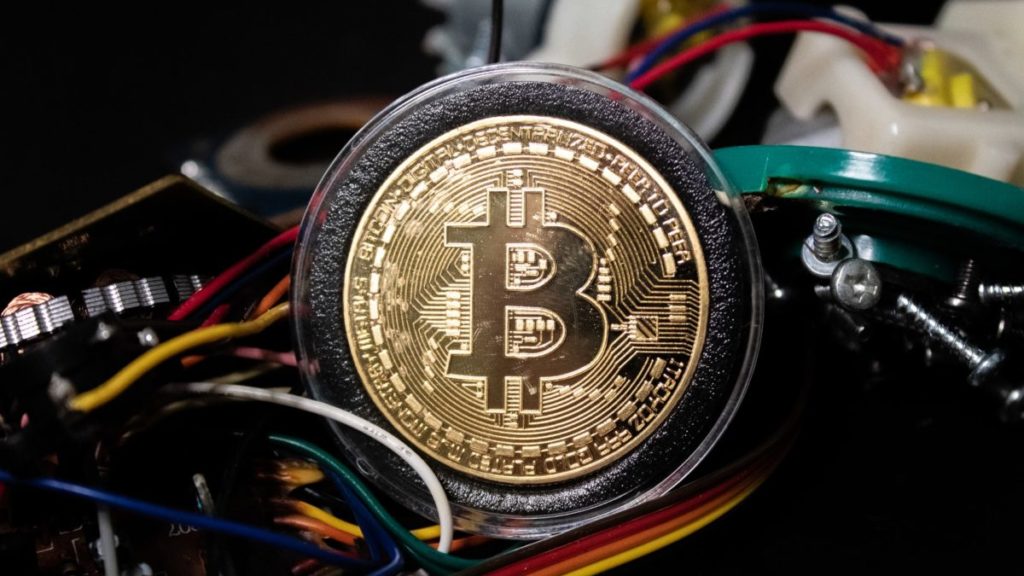 The fund may also include ETFs listed and traded in other jurisdictions, such as Canada. Investments will be made through a Cayman Islands-based subsidiary of VanEck and managed by Gregory Krenzer.
This is second time VanEck, a New York-based with 59 ETFs trading in the US with about $63 billion in assets under management, has applied for a Bitcoin ETF. VanEck previously filed and was the first to file for a Bitcoin ETF back in 2017. But after many delays, the proposal was ultimately denied by the SEC.
A number of financial institutions have had filed with for a Bitcoin ETF with SEC. But until now, no application has been approved yet. The latest remarks by the SEC Chairman Gary Gensler have provided a new hope for financial institutions looking to launch a Bitcoin ETF. As Crypto Economy reported, in a recent speech on cryptocurrencies at Aspen Security Forum August 3, Gary signaled an opened to a Bitcoin but with the strict SEC's rules for mutual funds. He said:
"I anticipate that there will be filings with regard to exchange-traded funds (ETFs) under the Investment Company Act ('40 Act). When combined with the other federal securities laws, the '40 Act provides significant investor protections."
According to Gary, fillings based on Bitcoin futures may have the highest chance of approval.  It is expected that many firms will soon follow suit with this strategy. On August 5, Atlanta-based asset manager Invesco also filed with the SEC to list an exchange-traded fund (ETF) with exposure to Bitcoin futures and other related assets.
The rising number of ETF filing that there is a large growing demand for exposure to Bitcoin through traditional investment vehicles in the US. But some believe that Bitcoin futures is not the real excitement for investors and these ETF is not going to meet the demand. But the regulator is reluctant to approve a physical Bitcoin ETF, citing concerns over price manipulation in the crypto market.
---
If you found this article interesting, here you can find more Bitcoin news