Finally, the super power is hinting something convenient about digital currencies as member of the U.S. Federal Reserve's Board of Governors Lael Brainard said that they are exploring the potential of central bank digital currencies (CBDCs).
According to a publication of Reuters on February 6, Leal Brainard, at a conference on payments at the Stanford Graduate School of Business at California on Wednesday, February 5, said that the US Federal Reserve is looking into the issues around digital payments and currencies including the costs and potential benefits of issuing its own digital currency.
Many news outlet reported cited her saying:
"Given the dollar's important role, it is essential that we remain on the frontier of research and policy development regarding central bank digital currency, or CBDC. We are conducting research and experimentation related to distributed ledger technologies and their potential use case for digital currencies, including the potential for a CBDC."
Brainard said that new digital payment system could deliver greater value and convenience at lower cost but there exist some risks also which are rising with the arise of private digital payments system and currencies, such as Facebook's Libra project. she stated:
"But there are risks. Some of the new players are outside the financial system's regulatory guardrails, and their new currencies could pose challenges in areas such as illicit finance, privacy, financial stability, and monetary policy transmission."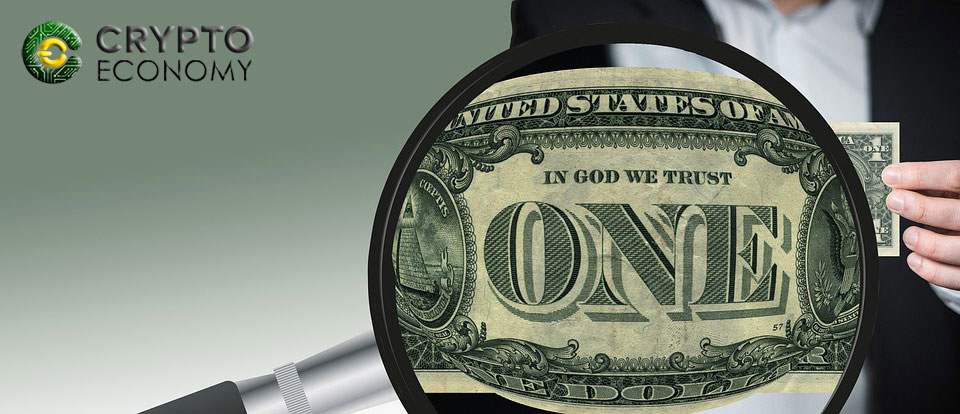 Facebook's Libra has always been a main point of discussion in the topic of CBDC, so was in her speech. About Libra, she commented:
"Because Facebook has an active user network of one-third of the global population, the company's Libra global stablecoin project has imparted urgency to the debate over what form money can take, who or what can issue it, and how payments can be recorded and settled."
She further noted that the Fed is also developing its own round-the-clock real-time payments and settlement service and reviewing 200 comment letters they received last year about the design and scoop of the US CBDC.
The Fed governor's remarks are a good sign after the initial hesitation of the US about digital currencies. As more and more countries are looking into their own CBDC, a number of voices were coming from inside of the US to think about a US digital dollar. One of the prominent voice is form former CTFC chairman J. Christopher Giancarlo who, as Crypto Economy reported, has founded a Digital Dollar Foundation to promote the idea of blockchain-based United State dollar.