The experts from United Nations (UN), an international organization responsible for maintaining peace and security across the globe, has warned public to stay away from second North Korean cryptocurrency conference which is going to be held next month of February.
According to a confidential report due to be submitted to the U.N. Security Council later this month, any kind of involvement is likely to constitute a sanctions violations.
As reported by Crypto Economy, in August, independent experts form UN said that North Korea had stolen $2 million USD with the help of widespread and increasingly sophisticated cyber-attacks on different exchanges. According to the experts, North Korea launched 35 cybber on different exchanges including its neighbour South Korea. UN fears that North Korea is using stolen is using cryptocurrencies to fund its nuclear and ballistic missile program.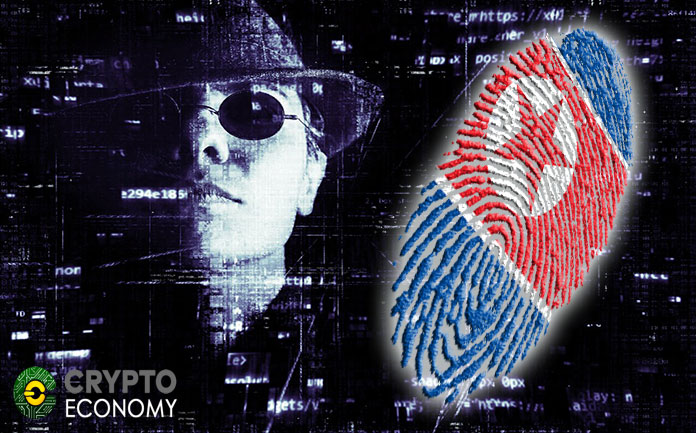 The report by UN sanction experts warns that presentations at the conference "have included explicit discussions of cryptocurrency for sanctions evasion and money laundering." the further explains that UN sanctions require countries to prevent the provision of "financial transactions, technical training, advice, services or assistance" that could assist North Korea to evade UN sanctions or contributes to the weapons of mass destruction.
North Korean government is going held its second crypto and blockchain conference from February 22-29. The conference website states that anyone from any country except Japan, Israel, and South Korea can attend the conference. The website specifically welcomes US nationals. The conference website states:
"We will provide a paper visa separated from your passport, so there will be no evidence of your entry to the country. Your participation will never be disclosed from our side unless you publicize it on your own."
The first conference was held in April of last year in which more 80 organizations were present. The most infamous character of first North Korea Crypto Conference was an Ethereum Foundation developer Virgil Griffith, who was arrested in late November 2019 for allegedly delivering a presentation on how to use cryptocurrencies and blockchain technology to circumvent sanctions. He was charged with violating the International Emergency Economic Powers Act (IEEPA). But the luck was with Ethereum developer as he got a $1 million bail on December 30.
An excerpt from US sanction report reads:
"Although the press was not allowed to attend the conference and its proceedings were not published openly, the recent indictment of an American for sanctions violations sheds light on the intended purpose of the conference."