Created by Justin Sun, Tron is a blockchain platform launched for a decentralized entertainment space. The platform focuses on expanding the market of decentralized digital assets application by making it easier to create and use them.
Tronix (TRX) is the official currency of Tron which relies on blockchain technology and offers p2p network technology. Tron which is currently valued at $1 trillion was founded by a non-profit foundation in Singapore.
The Math Wallet
The TRXMarket team posted a tweet on their Twitter handle announcing a new mobile version in its collaboration wallet, the Math Wallet. The team also gave a simple guideline showing users how they can experience TRXMarket in MathWallet.
Math Wallet is a cryptocurrency wallet which was established and is owned by Medishares. –The first blockchain-based, decentralized global mutual insurance marketplace that allows users to join a mutual aid scheme by sending variable amount of its native token, MDS, to a smart contract.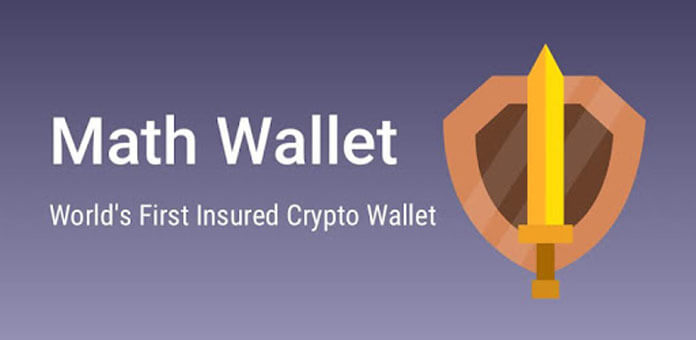 Math Wallet listed Tron as part of its services in late November this year, following its new v1.9.0 upgrade. The wallet also supports tokens on Bitcoin [BTC], Ethereum [ETH], EOS, NEO and many others.
This new mobile version will most likely increase the token's use across the crypto market and hence boost its volume in market capitalization.
Mobile wallets are advantageous since the allow users to pay using their mobile devices instead of using credit cards or debit cards. They also have the ability to store several other assets, such as cards from national or local banks.
They also offer superior payment capacity, which means that transactions are safer and digital assets of users are more secure.