South Korean cryptocurrency exchange Coinrail, has decided to restart its services following a cyberattack suffered about a month ago, in which more than 40 billion won, or around 35 million dollars, were stolen.
The Asian exchange – which is only available to local investors and it gained global notoriety when it assumed partial liability for the crypto market crash in mid-June this year, a decision considered a mistake by several experts – recently announced that it will offer its services once again, and provide its users several options to recover their cryptocurrencies.
"The Coinrail service, which was suspended after the hacking incident, opens with a new look. Coinrail has been working on various measures to restore recovered cryptocurrency and normalize services after the occurrence of a hacking incident," is what the statement released by the company roughly expresses.
The announcement did not detailed the causes or the procedures used by the hackers to heist the money.
"KISA [The Korea Internet & Security Agency] is in the process of finalizing the investigation, but it is still being analyzed, and details of the incident cannot be disclosed," the statement reads, adding that the crypto-exchange complies with the security guidelines established by KISA.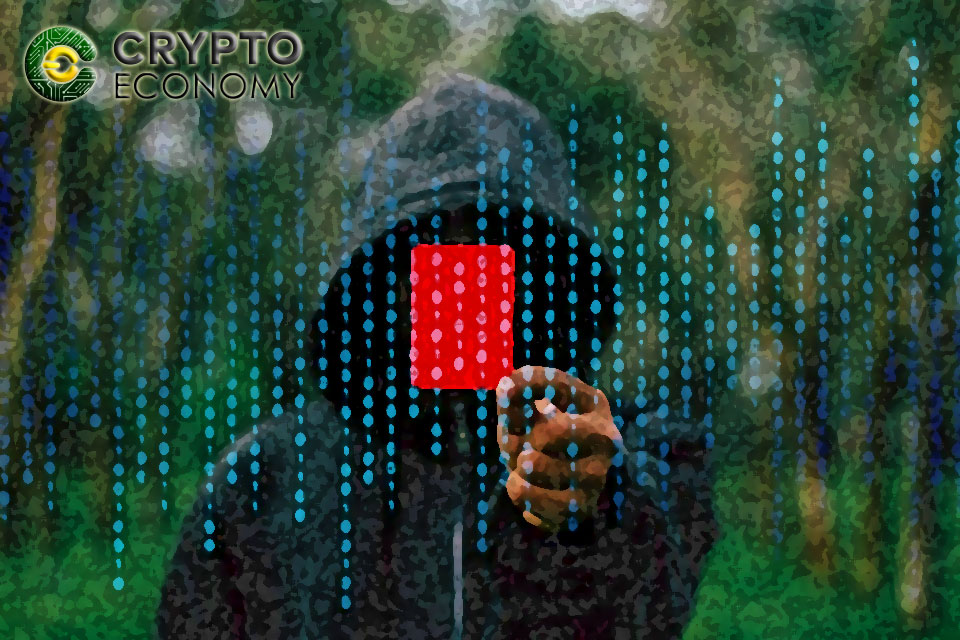 It was also known that eleven cryptocurrencies (DENT, BBC, ETH, JNT, BTC, KNC, STORM, TRX, NPXS, ATX and NPER), were wiped out, with some of them completely recovered and already available for transactions and withdrawals. However, there are others still in possession of the criminals.
"Funds in DENT, BBC, and ETH have been fully recovered, and customers can start trading and withdrawing them. The amount of cryptocurrencies that have not been recovered, including the BTC, cannot be withdrawn or exchanged until the recovery is complete."
As of yet, Coinrail have unveiled two recovery plans that have been heavily criticized for being inadequate, and considering that these alternatives are less than a full warranty, users are still skeptical.
The first one suggest that Coinrail uses its earnings to buy new cryptocurrencies and replace those yet to be recovered.
The second one explains that the company issue their own RAIL tokens to affected clients. "Unrecovered cryptocurrencies can be exchanged at a rate of '1 RAIL = 0.72 KRW,'" Coinrail pointed. However, RAIL price has dipped around 72.2% in less than 24 hours after having officially restarted commercial operations.
Coinrail is not the only crypto-exchange to be victim of these type of attacks. The also South Korean Bithumb was the target of hackers about a week after the former's incident, with the difference that the first one recovered two thirds of the stolen coins quite fast, while Bithumb has been able to claim back half of the total lost.