Barely a month is over, and Justin Sun, the BitTorrent [BTT] Token founder is making headlines in the crypto space after his platform tokens were paired with other altcoins.
The coins were launched on Binance platform on the 28th of January 2019, and they were received quite well by the crypto community. In a few minutes 50 billion of the tokens floated on Binance exchange already had new holders, yet it was the first time the tokens were available for sale on the public domain. On that day, the tokens sold were worth $7.1 million.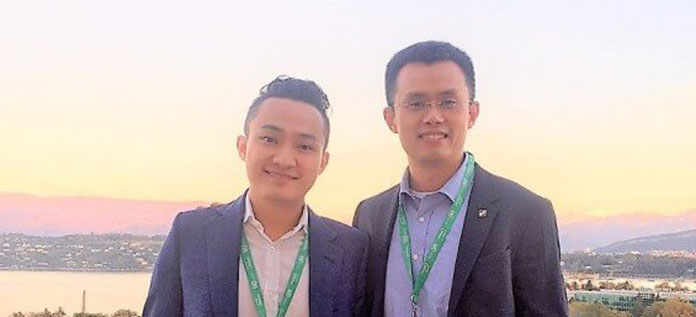 But a die-hard fan of crypto wouldn't be surprised by the success of Sun's BTT tokens since Sun himself is a bitcoin evangelist who believes crypto will sweep the financial sector like a storm just like the way the internet did. But to guarantee its success, Sun was in charge of promoting the BTT tokens – TRC-10 standard based on Tron – and its success is evident in sales.
Besides that, the hype created from Sun's San Francisco conference with Kobe Bryant coming in as the keynote speaker might have paid off when the tokens were launched. While divulging additional news concerning the whole project Changpeng Zhao and Sun showed how proud they were with the successful sale. While the community in general accepted the success that Sun had, the exchange of Binance further improved the scene by announcing that they had just matched some stable coins with BTT.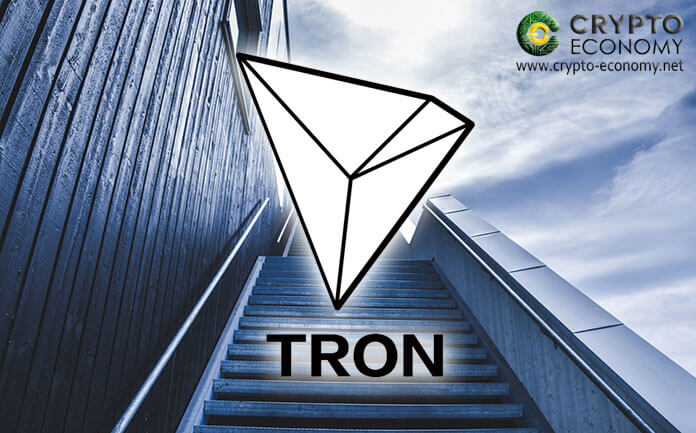 BTT pairs

According to Binance's announcement from 10:00 a.m. UTC of January 15, 2019, it is already possible to exchange BTT to USDC, TUSD and Paxos on its platform. While Binance exchange has been instrumental in the development of Tron platform, pairing the tokens to other stable coins will propel BTT tokens to the most traded coin spot. While sending a thank you note to Binance administrators for their support, Sun also announced that BTT would be available on MBAEx.
On the other hand, Sun showed his generosity to the public after hiring back Tong Zhou, an ex BitTorrent engineer who had an unfortunate turn of events in his life after losing his life savings. Zhou was one of the investors in Quadriga CX who lost cash after the demise of the exchange's founder.
In addition, the Tron community is willing to explore all the benefits that the next BitTorrent card could have, which has driven Troncard and GRID. Surely we still expect many more news about BTT in this first quarter.