The two governments settled on an agreement to have a joint effort in establishing regulatory guidelines and policies in the realm of blockchain technology and cryptocurrencies.
Switzerland's ministry of finance top officials, Ueli Maurer, the minister of finance and Joerg Gasser, the secretary of International financial matters, paid a visit to Israel with the aim of enhancing Swiss financial institutions' access to Israel's markets. The move would ultimately allow leading Swiss financial institutions such as banks to conduct trading operations in the Israeli market.
The Swiss finance minister revealed that he is currently developing a report aimed at establishing an in-depth look at various methods of blockchain regulation and factors that influence implementation of the technology.
The report and related recommendations are expected to be submitted before the end of 2018 with the possible result of facilitating the Swiss legislature's approval next year which will then ultimately lead to implementation by 2020. Recent history has shown Switzerland to be one of the most blockchain-friendly nations on the globe through its friendly approach in dealing with blockchain innovation and research.
The country is home to a world-famous leading blockchain hub situated in an Alpine town called Zug. The town's commitment to blockchain technology has earned it the name Crypto Valley, taking after the US's Silicon Valley which is a well-known 21st century technology hub. Some of the leading crypto establishments housed by the town include Ethereum foundation and Shapeshift exchange. Despite the friendly nature of Swiss regulators towards cryptocurrencies, the country's central bank has had some reservations to digital currencies.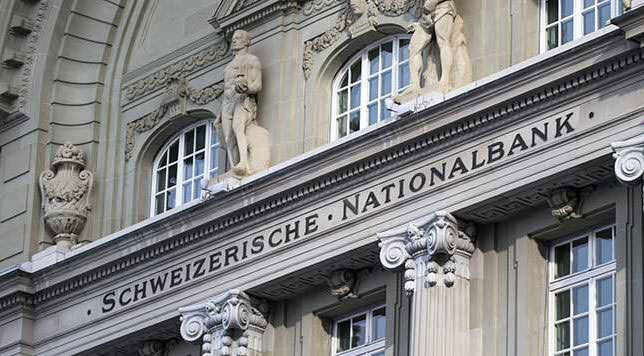 In early July, it was widely reported in the cryptocurrency community that some crypto companies were exiting the country due to hindrances they were encountering when opening bank accounts as a result of the central bank's reservations relating to the unregulated nature of cryptocurrencies.
The aftermath saw the central bank staging an investigation seeking to explore the possibility of having a state cryptocurrency called the E-franc. Following the investigations, the central bank abandoned the idea based on the reason that the technology did not sufficiently fulfill the requirements need to initiate implementation. Speaking at the 2018 Crypto Valley Blockchain Conference in June, the Swiss Central Bank's director, Thomas Moser, expressed that the effect of digital currencies on finance is somewhat unclear and that the underlying technology does not currently have the capacity to warrant the formal establishment of the E-franc.
Israel further adds to the weight of the collaboration in the sense that it has much to offer in fintech to make it worthy of the name tech hub. The country is a major producer of Intel processor chips, and hosts one of the most revered mining rigs called Bitmain. Its friendliness and optimism to blockchain technology was reflected in last year's President Netanyahu's words.
"Is the fate of banks that they will eventually disappear? Yes. The answer is Yes. Does it need to happen tomorrow? And do we need to do it through Bitcoin? That's a question mark."