Through a couple of subsidy programs, the non-profit overseer of Ethereum development will support researches aimed to develop blockchain scalability solutions, according to a recent blog post submitted by the altcoin Co-Founder, Vitalik Buterin.
In said post, Buterin addresses the scalability issue as "the single most important key technical challenge that needs to be solved in order for blockchain applications to reach mass adoption." The advent of said obstacle is announced by the fact that the ethereum network is about to reach 1 million transactions per day.
In order to minimize the impact such obstacle will have, the Ethereum Foundation has announced the launching of two specialized programs that will help internal, ongoing work on that matter, destining, but no limited to, amounts of $50,000 to $1 million for financing said researches, encouraging any developer or team to apply for these grants.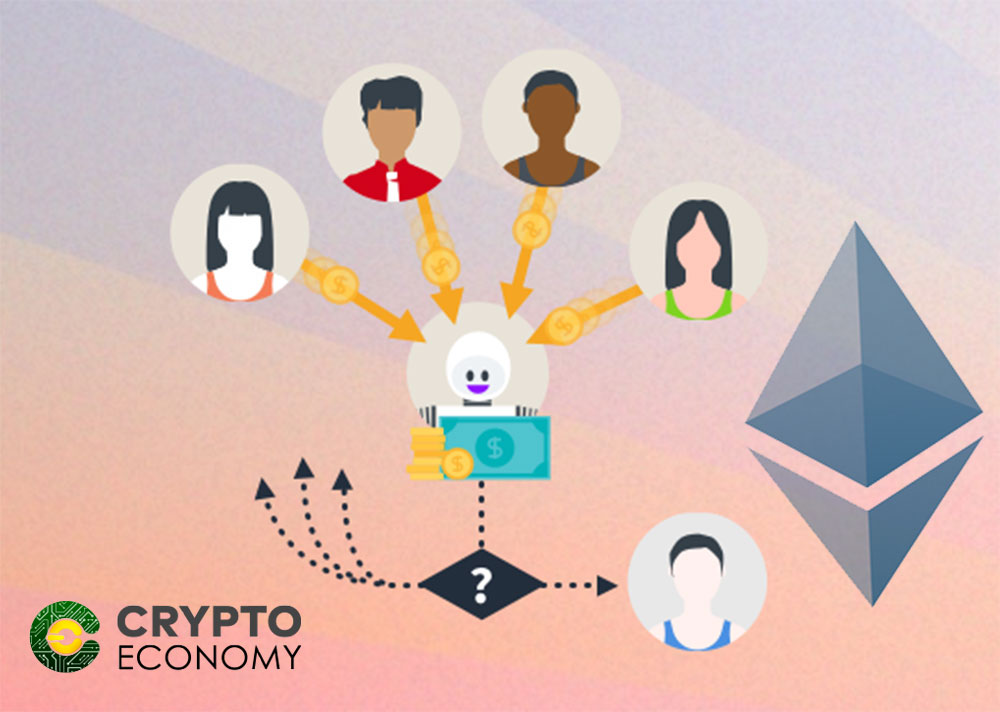 Regarding the focus of these programs, the first one involves a type of database partitioning called "sharding" that seeks to create better-designed base-layer blockchain protocols that can keep most of the desired decentralization and security properties, while requiring a small percentage of nodes to confirm every transaction, therefore, letting more of them being processed in parallel at the same time.
The second one aims to create "layer 2" protocols "that send most transactions off-chain" – similar to what Lightning network is trying to achieve with Bitcoin network – and interacting with the blockchain only when it has to enter and exit from said protocols, and when this system is under attack.
Buterin further explained that both solutions are considered as complementary to each other, and his foundation will support a multi-pronged strategy concerning Ethereum scalability that have both of these strategies working together, in a complementary way.
Regarding the payments, the Co-Founder stated that these are much higher than previous made, and as such, they have higher expectations of focus and quality, giving details of the candidate's profile they're looking for. "We are targeting skilled teams with either direct experience in the Ethereum or blockchain space, or experience in the broader fields of mechanism design, distributed systems or cryptography, as well as software engineering. The programs are also highly targeted at sharding clients and layer-2 scaling solutions," he said.
In order to apply, people will have to send an email to [email protected] indicating the official name of their work, applicant and core developers, as well as information on the team, past experience in Ethereum, blockchain space or distributed systems, their proposals and estimated timeline for development and completion.