A senior swiss regulator has denied the country's ICO market as a wild west and that it may spiral out of control. Jörg Gasser, who chairs the the Secretariat for International Finance (SIF) and the Blockchain Working Group, denied that the Swiss ICO market is a free for all affair which may undermine the Swiss financial sector.
Last year Swiss startups generated $850 million through ICOs, the new cryptocurrency-based fundraising method that has generated interests from around the world. Switzerland, which has been one of the forefront proponents of initial coin offerings, has come under fire from critics who see the country's policies as permissive.
Gassser's Blockchain/ICO Working Group brings together agencies such as the Federal office of Justice and Financial Market Supervisory Authority (FINMA) under an umbrella that scrutinizes ICO environment with the view to report to the government on policy framework to be adopted by December.
Jörg Gasser, replying to the wild west insinuation, said that the Swiss government and the SIF are working through existing legislative framework to ensure that ICO are not abused as channels for money laundering while FINMA ensures that fraudulent ones are checked. He also said that the Blockchain/ICO Working Group has always been actively involved in the ecosystem to assess where action needs to be taken, considering that Swiss legislations are applicable to a large extent to the possible challenges in cryptocurrency scenario such as money laundering and terrorism financing.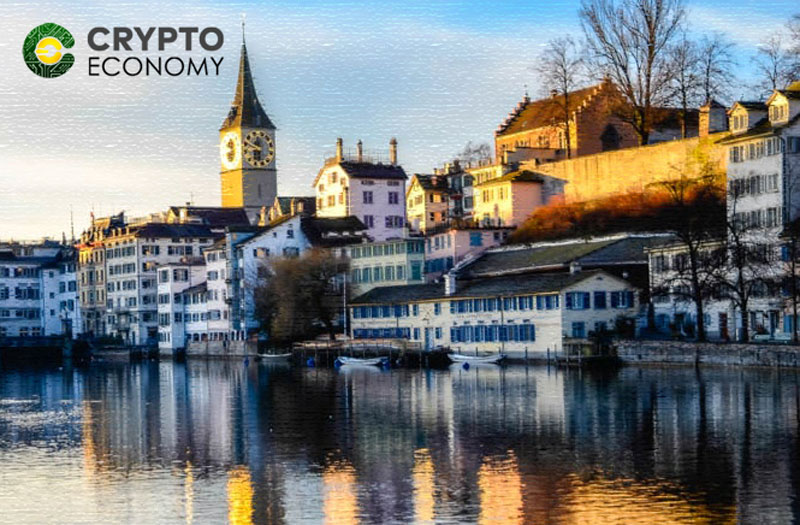 On the comments of the economic minister,  Johann Schneider-Ammann on the prospects of Switzerland becoming a crypto nation, Mr Gasser said that the crypto nation concept is limiting. According to him, the country should embrace a broader perspective of the potentials in the blockchain technology. This would entail aiming at becoming a blockchain or fintech nation rather than just crypto.
"The prospects of the technology is immense but dependent on the country's ability to put the necessary, legal, technological and economic evolutions on ground. This would attract the right fintech companies that would create jobs and pay taxes. The government is working to create the right investment environment without compromising the Swiss financial sector", he stated.
On the effect of the disruptive technology on traditional companies Mr Gasser commented that:
"The possibility of new technologies having that impact on existing traditional financial institutions is a present possibility, nevertheless traditional companies will have to adapt to new technologies to remain competitive".
Switzerland has always ranked tops among the countries that support global innovations due to its stable political environment, liberal economic policies, an efficient workforce and competitive tax system. The surge of the cryptocurrency interest has spurred many companies abroad to view the country as a haven for ICOs.