Just when people was getting excited over the possibility of paying a Frappuccino with Bitcoin (BTC), a spokesperson of Starbucks said that people got it wrong due to some misleading headlines from several renowned news outlets.
In conversations with Motherboard, the aforementioned representative clarified that Starbucks is not going to accept bitcoins or other alternative cryptocurrency as payment method, but rather will allow people to convert them to US Dollars and then, they will be able to buy any of the products the multinational coffee chain offers.
"It is important to clarify that we are not accepting digital assets at Starbucks. Rather the exchange will convert digital assets like Bitcoin into US dollars, which can be used at Starbucks. At the current time, we are announcing the launch of trading and conversion of Bitcoin. However, we will continue to talk with customers and regulators as the space evolves," said the spokesperson via email.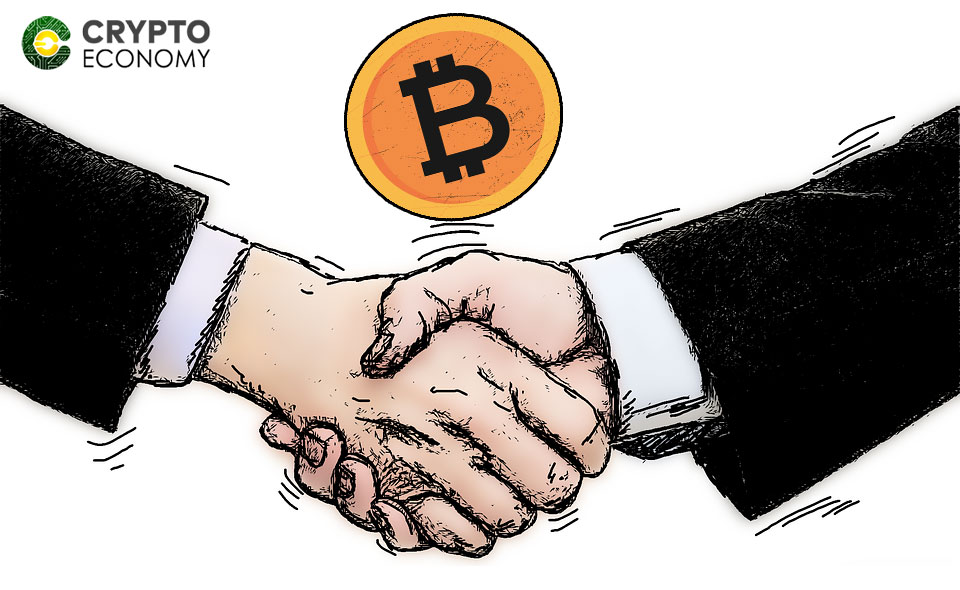 This in fact correlates with the statement made by the vice president of partnerships and payments for Starbucks, Maria Smith, when it was made public the new alliance between her company, Microsoft and the New York Stock Exchange (NYSE) to launch a new cryptocurrency trading platform, on Friday, August 3:
"As the flagship retailer, Starbucks will play a pivotal role in developing practical, trusted and regulated applications for consumers to convert their digital assets into US dollars for use at Starbucks."
Why the misunderstanding?
It looks like that the confusing headlines of several mainstream media outlets such as Bloomberg and CNBC drove people to think that the new startup, as a result of said partnership between the three aforementioned businesses, would allow them to spend their digital assets and directly purchase a freshly brewed coffee.
However, as Smith specified and the spokesperson elucidated, they will be accepting only US Dollars but this time, if customers have some BTC available, their brand new exchange will help them convert them to the fiat currency, then proceed to purchase at any of the retailers.
Nonetheless, the possibility of big companies accepting digital assets as payment method is not as far-fetched as one may think. As more businesses began to add these virtual coins to their list of payment options and report positive feedback from their experience with them, it is to be expected that bigger names also join the trend, thus helping with their mainstream.