The Intercontinental Exchange, owner of the New York Stock Market (NYSE), announced the launch of Bakkt, a trading platform to be their entry pass into the world of cryptocurrencies.
This startup will have the support of Microsoft and the corporation's advice, and it will take advantage of the tech giant's cloud solutions in order to create an open, regulated market for digital assets.
In the statement, published this Friday via Business Wire, it is asserted that Bakkt will be oriented an open and regulated, global ecosystem for digital assets, for the heads of the company estimate that it will boost the surge of yet more protocols to manage security requirements specifics on digital currencies.
At first, Bakkt is set to focus on the trading and conversion of Bitcoin versus fiat currencies, for it is the most liquid digital currency as of today, allowing users and financial institutions to store, exchange and invest in purchases the aforementioned cryptocurrency through the Internet.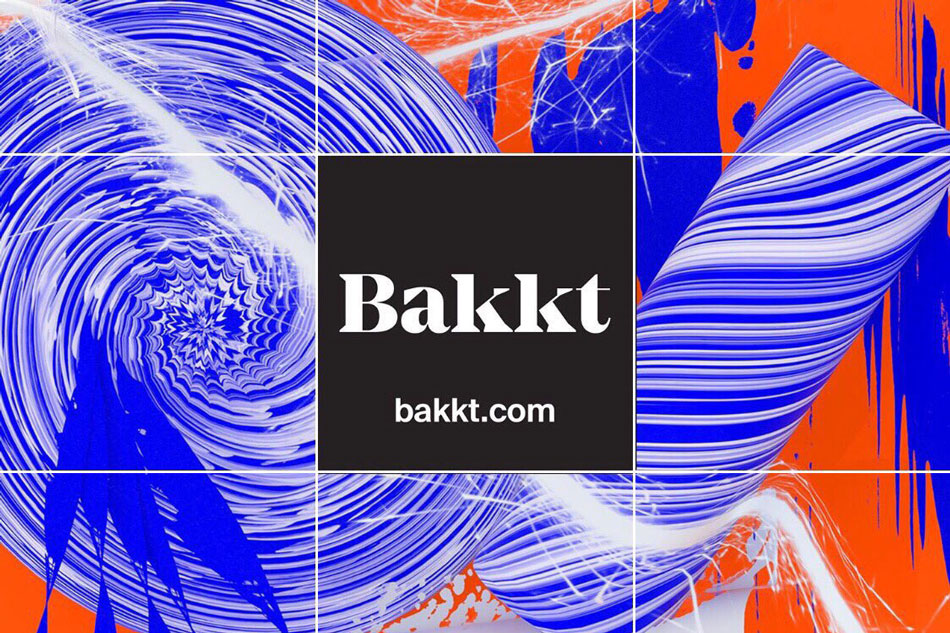 "Bakkt is designed to serve as a scalable on-ramp for institutional, merchant and consumer participation in digital assets by promoting greater efficiency, security and utility," said Kelly Loeffler, former ICE Communications head and CEO of Bakkt.
"We are collaborating to build an open platform that helps unlock the transformative potential of digital assets across global markets and commerce," she added.
For its part, the NYSE parent company explained that the new firm is working with a group of blockbuster names – among them BCG, Starbucks and Microsoft – in order to create an integrated platform that enables customers and institutions to buy, sell, store and spend digital assets on a seamless global network.
Likewise, founder and CEO of ICE, Jeffrey Sprecher, affirmed that,
"In bringing regulated, connected infrastructure together with institutional and consumer applications for digital assets, we aim to build confidence in the asset class on a global scale, consistent with our track record of bringing transparency and trust to previously unregulated markets."
BTC futures contracts on its way
It is expected by November that, once it receives due permissions from the U.S. Commodities Futures Trading Commission (CFTC), the new company will introduce a one-day futures contract to be delivered physically, which means that owners of such contracts will receive bitcoins – not cash – by the end of their expiration date.
Other companies have manifested their interest in investing on Bakkt, so it is also expected that in the near future, Fortress Investment, Eagle Seven, Galaxy Digital, Horizons Ventures, Alan Howard, Pantera Capital, Protocol Ventures and Susquehanna International Group, pose as investors of the project.