Solana Labs has unveiled plans for a highly ambitious Solana Mobile Stack software ecosystem for Android, along with an upcoming Android handset called Saga.
Amidst the ongoing crypto market rout, Solana, the layer one blockchain, is focussing on setting a new standard for the web3 experience on mobile. According to its official blog post, the open-source Solana Mobile Stack will allow native Android web3-powered apps on the Solana network such as minting. Saga, on the other hand, will offer functionalities that are tightly integrated with the blockchain. The goal is to make web3 transactions easy and secure.
Open-source software toolkit for Android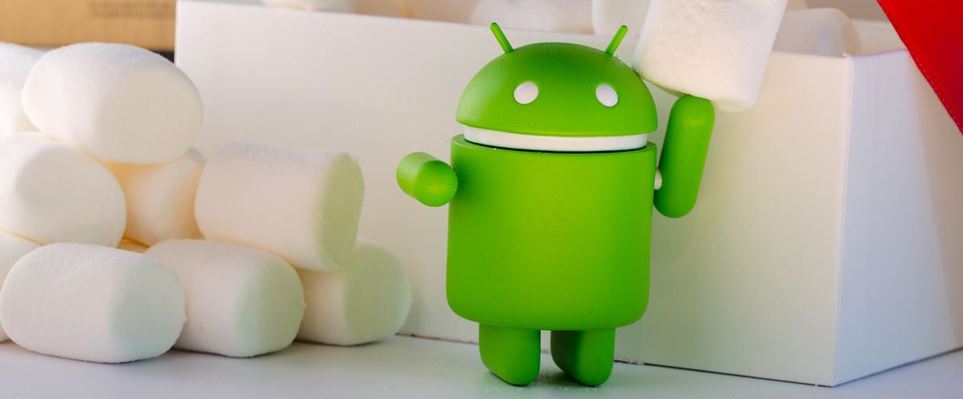 Solana Mobile Stack (SMS) will include a Seed Vault that can be defined as a secure custody protocol for mobile to conduct instant and seamless transactions. The focus of SMS will be to maintain private keys "partitioned" from wallets, applications, and the operating system, in addition to Mobile Wallet Adapter and integrated payments features.
It will also feature the "Solana dApp Store" which is a dedicated app distribution system on Android designed for mobile devices to access web3 apps as well as wallets built on Solana without fees.
Anatoly Yakovenko, co-founder of Solana believes that devs have been restricted from creating "truly decentralized mobile apps" for far too long because the existing "gatekeeper model" is invalid. He went on to add,
"We live our lives on our mobile devices – except for web3 because there hasn't been a mobile-centric approach to private key management. The Solana Mobile Stack shows a new path forward on Solana that is open source, secure, optimized for web3, and easy to use."
Time for crypto to go mobile

Features of Solana's Android smartphone device – Saga include a 6.67″ OLED display, 12 GB RAM, and 512 GB storage. It also has the latest flagship Snapdragon® 8+ Gen 1 Mobile Platform and is slated to hit the market in early 2023 and will cost around $1,000. Solana Mobile Stack's Seed Vault will enable security features. The smartphone is designed and manufactured by a prominent Android development firm – OSOM.
StepN Chief Revenue Officer Mable Jiang in a statement said
"Saga will enable a more open experience for users to interact with StepN from different non-custodial wallets. With Saga, our users could choose whichever frontend they want to trade on very seamlessly."
Furthermore, Solana Foundation also announced a $10 million in ecosystem development grants for devs working on Solana Mobile Stack. The main objective of the grant is to foster the development of native mobile dApps.