Solana Ventures and the Solana Foundation, just raised $100 million investment, with the intention to support crypto projects in South Korea.
In the aftermath of Terra's collapse, the crypto currency industry in South Korea spiraled into shambles. To protect the public from further damage, South Korean policymakers are forcing the country's crypto exchanges to tighten guidelines for listing and delisting digital tokens. During a national emergency meeting, Rep. Sung Il-jong of the ruling People Power Party, said,
"We need to make exchanges play their proper role, and toward that end, it is crucial for watchdogs to supervise them thoroughly."
Where Will The Fund Be Allocated?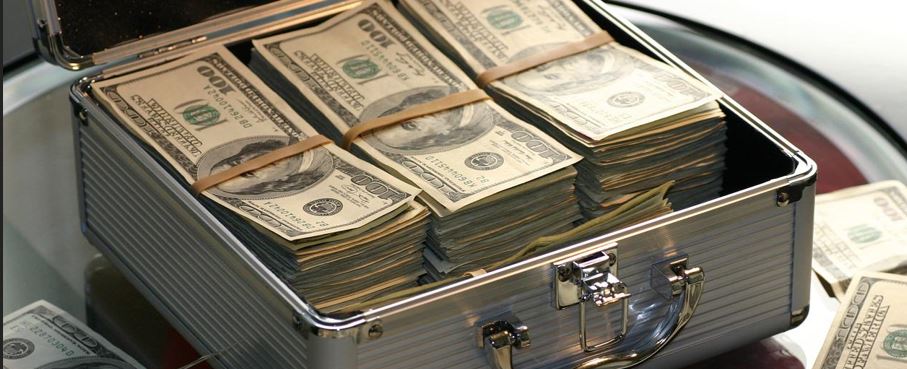 In an effort to revive the South Korean crypto ecosystem, Solana, announced a$100 million investment and grant fund to support projects in the country based on Solana. As per, Johnny B. Lee, general manager of games for the Solana Foundation, part of the multi million fund will also bolster Terra projects that shut down following the collapse of Terra blockchain.
Lee went on to add, due to Terra's totaled ecosystem many developers shifted from Terra to other blockchain networks. Those developers need to receive some help as they are not to be blamed for what happened. Alongside, the financial grant, Solana will offer Korean developers help with product and engineering, and will also have advisors based in the South Asian country. Lee expressed,
"The developers did nothing really wrong, but they're left in the lurch."
According to reports, apart from nonfungible tokens (NFT) and decentralized finance (DeFi) projects, the fund will also reinforce the virtual gaming ecosystem of South Korea. The fund could also help attract startups and developers to the struggling Solana blockchain, which has suffered a series of outages, include a more than six hour outage incident earlier this month. Lee stated,
"Korea is at the forefront of web3 game design and development and we are focused on helping even more builders in Korea bring their ideas to reality."
Solana's Blossoming Relationship With Gaming

Recently, Solana blockchain surpassed $2 billion in all-time non-fungible token (NFT) Sales. Despite an overall decline in NFT sales, average monthly NFT sales volume on Solana is around $150 million in 2022.
Last year, Solana Ventures launched a $100 million gaming fund with crypto exchange FTX and Lightspeed Venture Partners in November. Again in the month of December, the company secured a $150 million funding with gaming-focused firms Forte and Griffin Gaming Partners.