Solana is among the most popular blockchain protocols in the world. However, the network is currently dealing with a hacking attempt on its wallets. The attack was initiated on Tuesday, and it has affected more than 8,000 wallets. Moreover, the total amount of stolen funds stands at over $5 million. Nonetheless, crypto billionaire and CEO of the FTX Exchange, Sam Bankman-Fried has said that he is bullish on Solana (SOL) despite the recent attack.
Bankman-Fried termed Solana as underrated. He warned that it is not investment advice but he firmly believes that the token should have a higher value in the market. He also said that the recent incident does not seem to be a core blockchain problem. It could have been caused by a buggy application.
Sam Bankman-Fried Puts Weight Behind Solana
Several crypto security firms have also agreed with the analysis of the CEO of FTX. They believe that there was no problem with the Solana blockchain but it occurred due to the compromising of a large number of user private keys. This could have been done by a third party. Despite the reason, Solana made it into the headlines for all the wrong reasons.
Solana projects itself as a faster alternative to the Ethereum blockchain. It offers smart contracts while allowing the creation of NFTs and decentralized applications (DApps). Throughout 2021, SOL was the leading performer in the market. It stormed into the list of top 10 cryptocurrencies by market cap.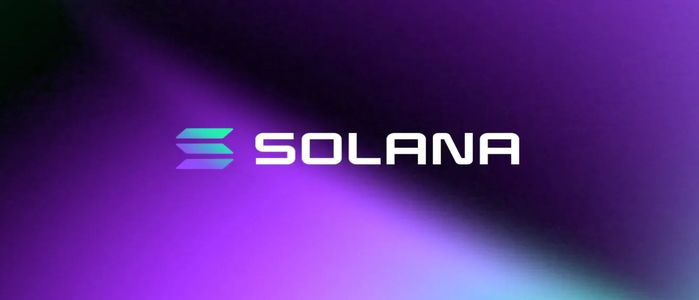 But the token and its blockchain have suffered lately. The Solana Blockchain faced several network outages and downtime. Therefore, consumers, as well as developers, have shown concerns over the performance of the blockchain. More people are raising questions about the stability, reliability, and security of the network.
However, Bankman-Fried says that Solana has had bad PR over a short period of time. The blockchain had many technical issues but it has successfully covered two-thirds of them. He further added that the network will make it through the remaining issues as well. Sam Bankman-Fried has himself invested in SOL directly and through his companies. Moreover, he is building a decentralized exchange, Serum on Solana.
According to the crypto billionaire, Solana has tried to achieve something that other networks did not even try of doing. Thus, the blockchain has always pushed its boundaries which makes it the best among the lot. The analysis of Bankman-Fried has induced some optimism in Solana's community and overall team.