Singapore is among those countries that paved way for mainstream crypto adoption. With tax relaxation more users were showing interest in the industry. However, Singapore is now taking a hard stance against the trading of digital assets. In a recent development, the Monetary Authority of Singapore (MAS) has said that it will go hard on bad behavior in the crypto space.
The Central Bank says that there is no room for poor market behavior in the country. The Chief Fintech Officier of MAS, Sopnendu Mohanty said that he is making sure that the process of licensing cryptocurrency businesses gets slower and more interrogatory. It will help in protecting the overall economy of the country.
Singapore Grows Critical of Several Crypto Organizations
In his interview, Mohanty said that he was expecting a state-backed digital token in the country within three years. He also added that many crypto companies are calling out the MAS for unfriendly behavior. However, the authority cannot let anyone escape after doing a bad thing. These statements from the CFO of MAS came at a time when the crypto market is facing tough circumstances.
The poor run of the market has forced some unfortunate conditions on several organizations. Many renowned crypto platforms are forced to downsize their company headcount to fight the challenges. Other protocols have faced heavy losses.
Nonetheless, organizations were already expecting tough regulatory challenges from Singapore. A few months back, Three Arrows Capital said that it is leaving the country to set headquarters in Dubai. The move was taken to escape the challenges posed by the Singaporean authorities.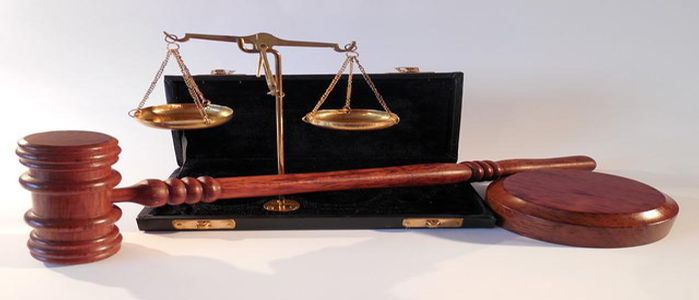 On the other hand, the largest cryptocurrency exchange, Binance, also shut down its unit in the country. It happened after MAS forced Binance to stop all of its crypto transfers. However, the MAS got more encouragement over its regulatory stance after the collapse of the UST stablecoin. Mohanty was also critical of South Korean authorities who eased their grip on Terraform Labs.
Even though the licensing process is becoming more torturous in Singapore, many companies are still on board. They are adamant about complying with the policies of the country, and this is something that is earning them a credible reputation in the country.
Most recently, Crypto.com, Genesis, and Sparrow received in-principle digital token payment licenses from the government. This shows that the country is not only tightening the grip around crypto service providers but is bringing them into the loop of the legal framework.