Singapore is now planning to issue a new set of regulations to make cryptocurrency trading more difficult for retail investors. As per the latest reports, the Monetary Authority of Singapore (MAS) will restrict the use of leverage and credit facilities by retail investors to trade cryptocurrencies. The authority is joining hands with global regulators to manage digital assets and their usage.
The Managing Director of the MAS, Ravi Memon recently said that the number of crypto traders is increasing all around the world at a fast pace. Singapore and several other countries in the world have seen a sharp increase in crypto consumers. These investors are opting for crypto despite severe risk warnings as they aim to maximize the profit potential of digital assets.
The Monetary Authority of Singapore Will "Add Frictions" on Crypto Access
As per Memon, "Banning retail access to cryptocurrencies is not likely to work. The cryptocurrency world is borderless." Moreover, regulators all around the globe are trying to make more effective regulations in the crypto space. Therefore, Singapore will follow its lead and make more strict crypto regulations for consumers.
In addition to this, the regulating authority is also planning to publicly consult industry participants over the matter. They will propose their ideas on the regulation of stablecoins. Due to the crash of TerraUSD, the stablecoin market has experienced a big hit. The investors and traders have remained reluctant in opting for stablecoins amid concerns.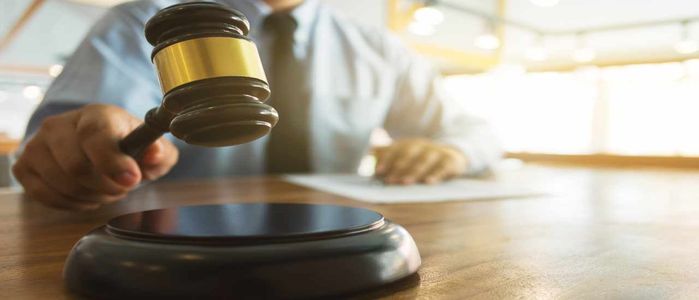 Therefore, Memon believes that strict regulations are required to imply requirements like secure reserve backing and timely redemption to ensure the security of stablecoins. Such developments will ensure that the stablecoin industry grows in a more sustainable and efficient manner.
In the last few months, several crypto companies have been criticized for their financial failures. In the market downturn, many firms went bankrupt. Moreover, companies like Three Arrows Capital, Zipmex, Hodlnaut, and Vault moved out of Singapore. This is mainly due to increasing strictness by the government. Nonetheless, many countries like Singapore believe that the primary reason for the failure of crypto companies is the absence of global regulatory coordination.
In recent times, Singapore has grown to become a major crypto center in Asia. Many digital asset firms have moved to the country over the past few years amid growing crypto interest. However, it is yet to be seen how the Singaporean crypto community responds to the latest developments. It is evident that life will become more difficult for crypto firms, as MAS will tighten its grip around them.