According to a complaint published by the United States Security and Exchange Commission (SEC), Jonathan Lucas, the CEO and founder of the adult entertainment market place, Fantasy Market, was charged for running a fraudulent initial coin offering scheme.
The publication from SEC reads:
"The Securities and Exchange Commission has charged Jonathan C. Lucas, the former founder, and chief executive officer of Fantasy Market, a purported online adult entertainment marketplace, with orchestrating a fraudulent initial coin offering (ICO)."
SEC claims that the adult entertainment platform raised about $63,000 through this fraudulent initial coin offering (ICO) scheme. The 27-year-old CEO of Fantasy Market didn't admit or deny any wrongdoing and agreed to pay this loan to resolve the fraud claims against him and his company as he was charged a civil penalty of $15,000.
The complaint further reads:
"According to the SEC's complaint, beginning in August 2017, Lucas raised approximately $63,000 in cryptocurrency from more than 100 investors through the fraudulent offer and sale of unregistered digital securities of Fantasy Market."
The complaint also states that Lucas also many made false statements in his white paper and on social media to attract investors in this ICO. He claimed a working beta version of the company that never existed. Other alleged false statements include presenting a fictitious management team and misrepresenting of his own experience in the crypto space.
Lucas also said that all of its transaction would be secure users could only purchase the token with Bitcoin or Litecoin on ERC-20 blockchain, which was not the case. But according to SEC charges, no token was ever issued and all the money raised was spent in marketing rather than building the project.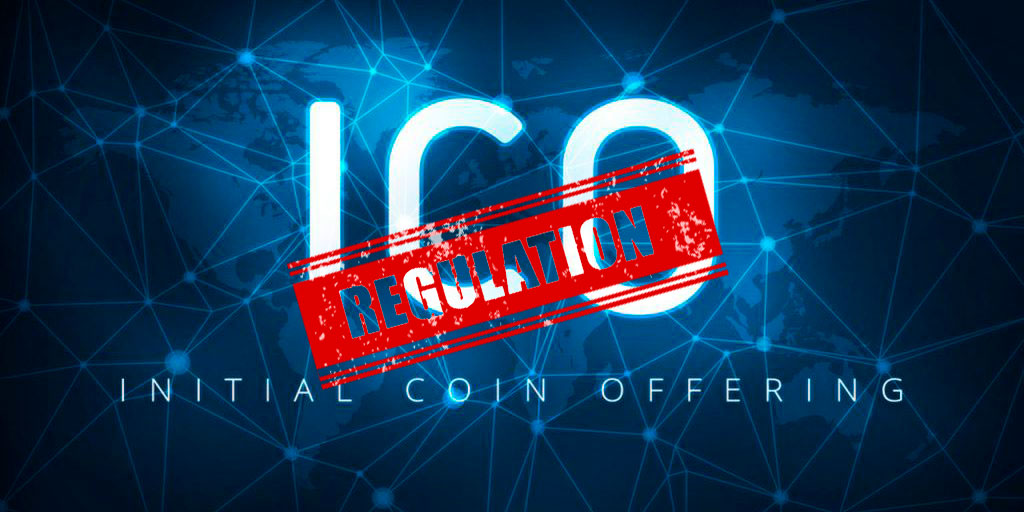 But when the ICO got media attention over investors complaints, Jonathan Lucas returned the funds raised to investors, according to SEC's complaint.
The ICO took place from September 3- October 16, 2017, with the aim to raise $25 million and pricing each token at 20 cents according to the white paper by the company.
The SEC's investigation was supervised by Lara S. Mehraban along with other members; Jon Daniels from SEC cybersecurity unit, Cynthia Matthews, Richard Hong, and Wendy Tepperman from the SEC's New York office.
The complaint states:
"The SEC's complaint, filed in federal district court in Manhattan, charges Lucas with violating the antifraud provisions of Section 17(a) of the Securities Act of 1933 ("Securities Act") and Section 10(b) and Rule 10b-5 of the Securities Exchange Act of 1934 and the registration provisions of Sections 5(a) and 5(c) of the Securities Act."
These SEC imposed a five-year ban on Lucas from directing any organization and a judicial order restricting him for participating in any unregistered offering of securities, digital or otherwise, except for securities transactions for his own personal account. The proposed restrictions are yet to be approved by the court.