The world's largest platform for the global FinTech Community has been holding a festival since 12th this month. The festival features a series of events including the "Meet ASEAN's Talents and Champions" match.
ASEAN simply stands for The Association of Southeast Asian Nations. It is an organization of 10 Southeast Asian countries set up to promote cultural, economic and political development in the region.
Ripple [XRP] and IMF about ASEAN
During the Singapore FinTech Festival, Ross Leckow, the Deputy General Counsel for International Monetary Fund [IMF] and Brad Garlinghouse, Ripple's CEO agreed that regulatory clarity for digital assets and market opportunity in ASEAN, offer massive advantages for financial institutions in the region.
Due to the fact that the ASEAN region has distinctive regulatory frameworks, blockchain and digital assets present massive opportunities for financial institutions in the region. Leckow stated that IMF is devoting most of its attention to Fintech and blockchain.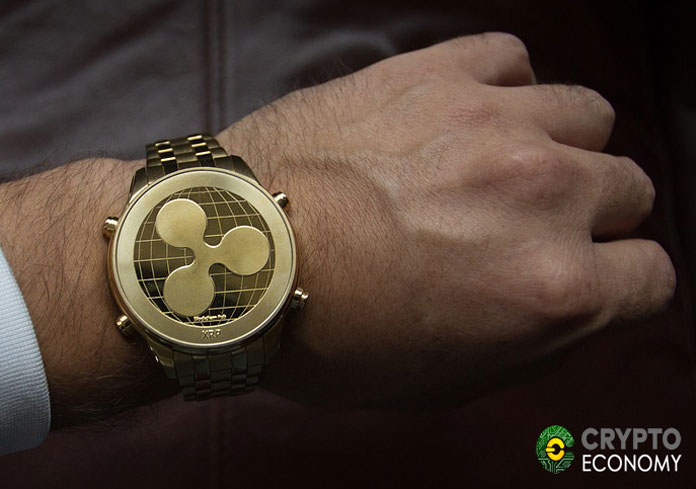 He added that members of the ASEAN countries are looking for ways of approaching and unlocking the benefits of Fintech while at the same time putting together regulation to minimize the risks. In addition to public research, IMF is engaging closely with private sectors as well as industries.
Garlinghouse responded to Leckow saying that regulatory clarity has the capacity to pilot the adoption of digital assets and blockchain. He was surprised at how most markets still have uncertainty. Although the regulatory environment for digital assets and blockchain is clear in ASEAN.
Among the various countries that have contributed to the digital assets adoption, Thailand has precisely introduced a framework that balances consumer protection and innovation. The framework legalizes several digital assets -one of them being Ripple [XRP].
Garlinghouse insisted that the clear regulatory environment has made it easier to apply blockchain and digital asset technologies. And has in return improved cross border payments in the ASEAN region. Despite the ASEAN being behind by correspondent banking, nearly half of all global customers are based in the region. The Singapore headquarter continues to be a growth engine for Ripple.
Adopting Fintech
According to Leckow, the ASEAN region is very open in adopting Fintech and allowing new innovations to happen. The Fintech community in the region is willing to engage with regulator and hence help them understand the technology, the services and products that they are freshly producing.
The fireside chat between Garlinghouse and Leckow has induced positive comments across the internet.