The need to establish regulatory frameworks for cryptocurrencies activity is a legislative agenda item that continues to be considered in more and more countries as the magnitude of this activity grows. There has been everything, restrictive regulations and permissive regulations that also encourage innovation. This time we will talk about the case of Thailand and Abu Dhabi as examples of regulations that encourage innovation and its economy grows.
In Thailand, like Japan, but in a much more recent way, progressive regulations designed to encourage investment and innovation in that nation have begun to be adopted. Initially the Central Bank of Thailand had formulated a series of restrictive regulatory lines, but that position and has been amended completely.
The Thai authorities understood the importance of promoting a balance approach, creating a regulatory framework for digital cryptographic assets that addresses risks by providing protection and security, and in turn supports innovation. This generates enough confidence for the cryptographic business activity to be activated and extended.
Thailand's vision is to be the financial center of the ASEAN (Association of Southeast Asian Nations) region, and with these regulatory policies demonstrate a correct understanding of the importance of cryptography and technological innovation as fundamental pillars to achieve that purpose.
In the case of Abu Dhabi, that nation in the Middle East has also been adopting a regulatory framework favorable to technological innovation and which seeks a proper balance with the attention of risks in cryptographic activity. Abu Dhabi Global Markets (ADGM) adopted a top-down approach to turning the region into a center for digital assets for the Middle East, and correctly understood how.
Although Thailand and ADGM took different paths towards the regulation of cryptographic activity, both countries have achieved positive results in their purposes.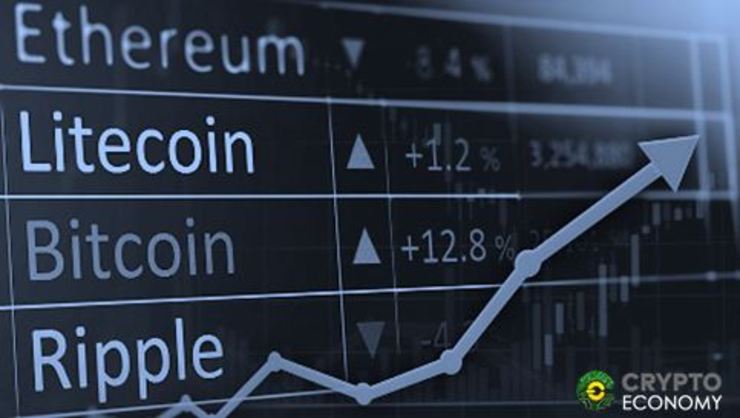 Thailand advanced with concrete steps in this area in May of this year in a royal decree. Under the Thai decree, cryptocurrencies are defined as digital assets, and the country was given a framework for exchanges to power these access to licenses to operate. The instrumented regulations also include protections for consumers, as well as for financial organizations.
The result of these policies is being seen in the increase of retail and institutional participation in the digital asset market, also attracting foreign capital, which constitutes an important reception of foreign investment. A success without any doubt, at the same time that they are achieving their goal of leadership in their region.
Abu Dhabi for its part had no major activity in the cryptographic digital asset market. Despite this, Abu Dhabi Global Markets ADGM, an international financial center based in one of the free zones of the city, set itself the goal of becoming the financial center of the Middle East and for this they made progress in adopting a proactive regulatory approach to cryptography.
The result of this policy is the most complete cryptographic digital asset regulation framework in practice in which the activities of digital assets are subject to high standards, but are handled case by case, depending on the nature of the product and service in particular. It is a viable way to achieve a balance between security and innovation.
The cases of Thailand and Abu Dhabi are a demonstration of how healthy pragmatic vision, clear objectives and balance between regulation of cryptoactives, crypto-markets and innovation create confidence, attract investment and generate development.