One of the cryptocurrencies that has grown the most in every way this year is Ripple. With its conception of serving as a proxy for cryptocurrency payments and cross-border payments among banks, Ripple Labs has grown enormously with financial customers that require new technologies.
In many ways the Swift interbank network has been very effective, however, the essential improvements in performance and processing capacity of requests have found an important response in Ripple.
As is already known, the Swift system – Society for Worldwide Interbank Financial Telecommunications – hand in hand with the International Bank Account Number (IBAN) have been used for a long time by banks, companies and individuals to send and receive money between different accounts and countries.
The operation of this network requires routing through various bank accounts, with confirmation periods of days, causing inconveniences that until now have had to endure. The Blockchain technology puts an end to this situation, and Ripple translates this solution with substantial improvements in speed, security, verifiability and low transaction costs.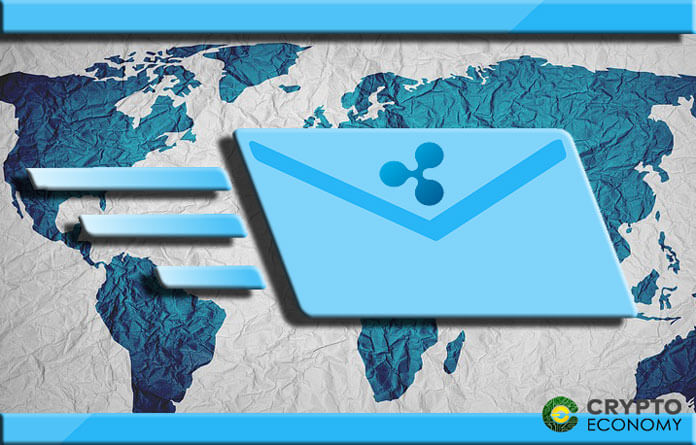 Although Bitcoin and other cryptocurrencies have gained enormous popularity and have been increasingly used, they have not yet met the stability standards required by the financial industry for cross-border bank transfers.
Ripple Labs Inc has been working with its own blockchain technology to grow in terms of being the best solution for cross-border bank transfers. Swift was developed decades ago and basically has not evolved, much less kept up with the market in terms of the evolution of new technologies and the magnitude of operations that today's activity requires.
Although certainly the abuses of security and the blockchain for unscrupulous purposes that have been seen with cryptocurrencies, add a certain resistance to the adoption of blockchain solutions by conventional banking.
However Ripple is being driven precisely by actors in the financial industry and large companies like Ebay already see in the blockchain solutions of Ripple great potential advantages.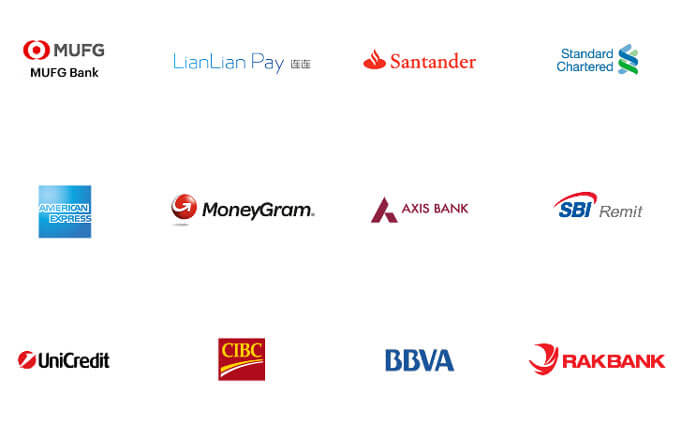 The concern about the need to adopt regulations and preventions against money laundering and other illicit acts that take advantage of cryptography is growing in the sector.
The Financial Action Task Force, a global body against money laundering, widely recommended to the world governments to coordinate the regulation of digital assets to prevent their misuse by criminals and terrorists, which is a recommendation that is being finalized in the adoption of regulations.
Ripple Labs has been growing in more than 100 banks and payment providers in its RippleNet network, including among others the Japanese Mitsubishi UFJ Financial Group Inc. and Standard Chartered Plc. Its role has been translated little by little into assuming what SWIFT has been but with the substantial improvements of the blockchain technology.