Mitsubishi UFJ Financial Group (MUFG), one of the largest financial institutions in Japan, announced the beginning of a testing phase for its token, the MUFG Coin.
According to reports published by the local news agency Sankei Shimbun, the financial consortium enabled a payment program with its cryptocurrency, which will be for use in several convenience stores exclusively by its employees, as part of a strategy that will expand this quantity to 100,000 users by 2019.
The experiment would be implemented for the first time in a store located at the main headquarter of MUFG, in Tokyo, just three months after the financial giant announced its intentions to join the crypto frenzy. According to researchers, such test is currently flowing without any hassle.
In order for users to make payments with the MUFG Coin, they must have the respective crypto wallet installed in their smartphones; this will generate a QR code that will be scanned through an optical reader at said store, and will carry out the transaction for the purchase.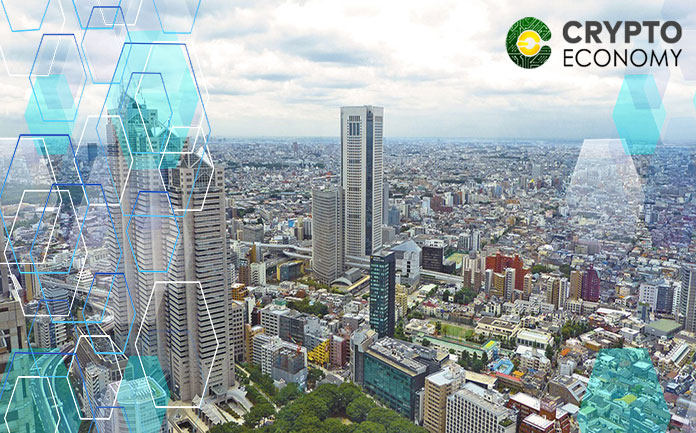 Regarding technical details about this new virtual coin – such as the type of blockchain using to carry out the project, or any future intention of list them in an exchange – the banking entity did not provide further information. However, it was reported that the coin's value has a 1:1 ratio with the local currency – that is, a MUFG Coin is worth one Yen.
For the time being, the crypto asset cannot be used in places other than those designated for this purpose during the testing phase, although users will be able to send and receive coins in a peer-to-peer manner.
Japan to the forefront with the MUFG Coin
Its official release for a day-to-day usage is expected to cause an important impact in Japan, as Mitsubishi UFJ would position itself as the first Japanese banking entity to issue its own token, further legitimating the region's status as world center for cryptocurrencies, given its high adoption level.
Noteworthy, the transcendence of blockchain technology and cryptocurrencies in Japan is not only due to a huge interest on them by users, but due to how crypto-friendly is its regulatory framework – at least in comparison with countries from the same region, and even beyond. Regardless of multiple complaints about criminal activities recently taking place in this ecosystem recently, Japanese people rather prefer to appreciate the positive aspects of adapting to this technology for the payment of goods and services.