Cryptocurrency exchange behemoth, Binanace, has been accused for serving as a hub for hackers, fraudsters and drug traffickers. As per a recent Reuters investigation, Binance, aided illegal activities by processing at least $2.35 billion over a period of 5 years.
According to a Reuters special report, Binance, has played a major role in supporting unlawful activities around the world including failing to provide assistance to authorities to prevent money laundering cases, and imposing a solid Know Your Customer (KYC) policy. Following an investigation into the firm, the leading media house also accused Binance of acting as a haven for North Korean hackers, investment scheme fraudsters, and darknet drug dealers.
Binance Served As Conduit In Money Laundering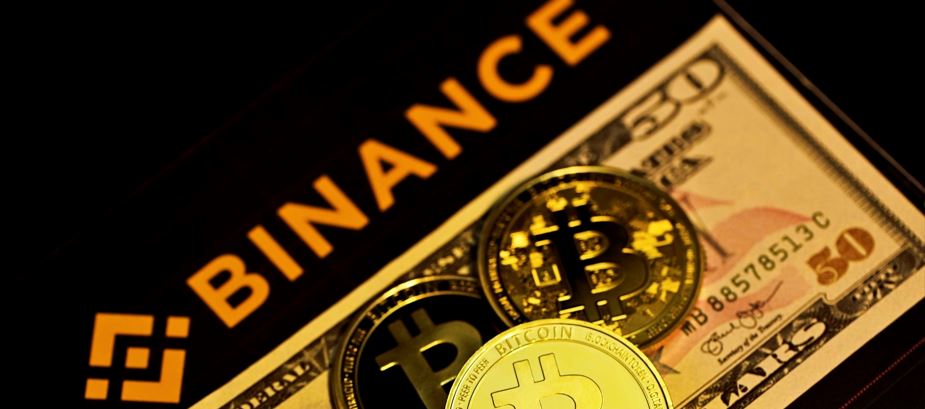 Reuters claim that Binance's platform served as a "conduit" for North Korean state-backed hacking group 'Lazurus', in its efforts to launder millions worth of stolen cryptocurrency with the aim of bankrolling North Korea's nuclear weapons program. To delve deeper into the matter, the news agency interviewed law enforcement officials, researchers, and crime victims in a dozen countries, including in Europe and the United States, to assess the enduring impact of past gaps in Binance's anti-money laundering rules.
The North Koreaen criminal group, Lazarus used Binance to launder some of the cryptocurrency stolen from Eterbase. After another heist in March 2022, Lazarus stole over $600 million from an online game involving cryptocurrencies. The North Korean hackers had transferred an unspecified amount of the funds to Binance. Chief Communications Officer at Binance, Patrick Hillmann, told Reuters that Binance has identified and frozen more than $5 million and is assisting law enforcement with its investigation. However, he didn't divulge further details on the matter.
As per the report, money laundering was possible as it was easy to open an account and move funds on Binance with an email address alone. Reuters said that the platform allowed users to operate with little to no-KYC requirements until August 2021.
During this time, there was a correlation between the amount of money flowing through the exchange from malicious actors. The exchange fought back by highlighting two important facts: crypto constitutes less than 0.9 per cent of annual global money laundering and they have the tools to stop it.
Binance Is Building The Most Sophisticated Team To Fight Cyber Crimes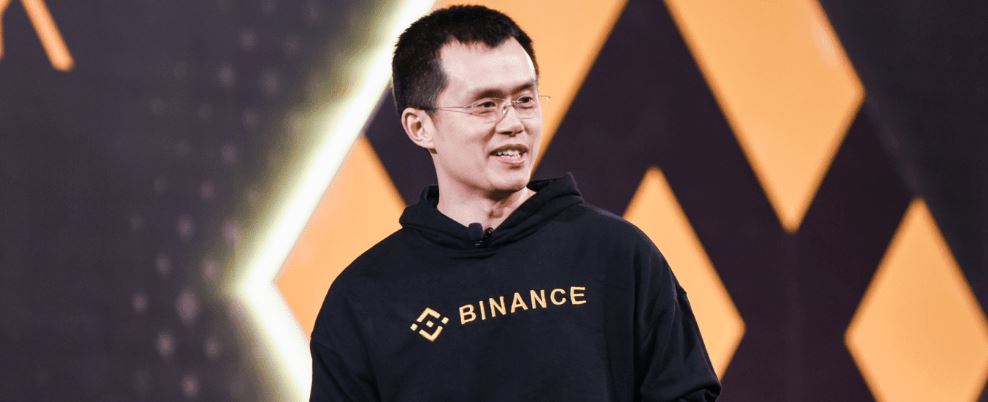 To its counter statement, Binance, asserted that the company was building "the most sophisticated cyber forensics team on the planet" and was seeking to "further improve our ability to detect illegal crypto activity on our platform." As per data from crypto researcher, Chainalysis, hired by U.S. government agencies to track illegal flows, concluded in a 2020 report that Binance received criminal funds totaling $770 million in 2019 alone, more than any other crypto exchange.
Binance CEO, Changpeng Zhao, accused Chainalysis on Twitter of "bad business etiquette." As identified by Reuters, the flow of illicit crypto through Binance, represents a small portion of the exchange's overall trading volumes. Yet as policymakers and regulators, including U.S. Treasury Secretary, Janet Yellen and European Central Bank President Christine Lagarde, voice concern over the illegal use of cryptocurrencies, the trade demonstrates how criminals have turned to the technology to launder dirty money.
Binance's Tryst With The Darknet

The data compiled for Reuters included crypto that passed through multiple digital wallets before reaching Binance. For crypto firms, such "indirect" flows with links to known suspicious sources are red flags for money laundering, according to the Financial Action Task Force, a global watchdog that sets standards for authorities combating financial crime. Money launderers often use sophisticated techniques to create complex chains of crypto transfers that cover their tracks, the International Monetary Fund have said.
As seen in the chart below, Reuters links Binance's expansion into Russia with an increase in darknet dealings. At the same time, it claims these deals dropped in August 2021, when the platform imposed a rigorous KYC policy.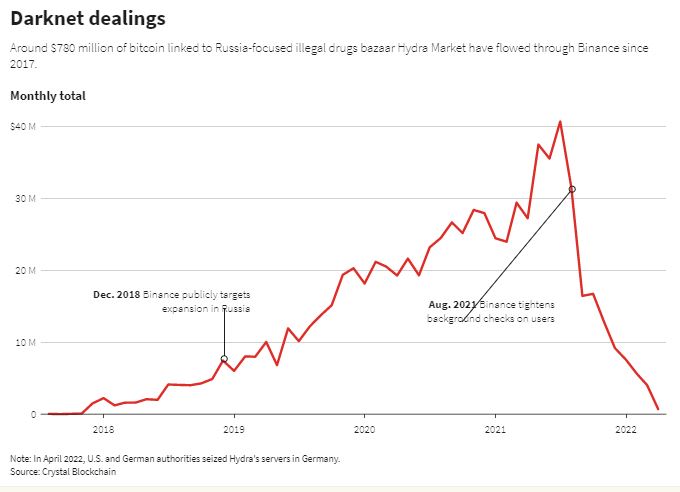 Conflict With Hydra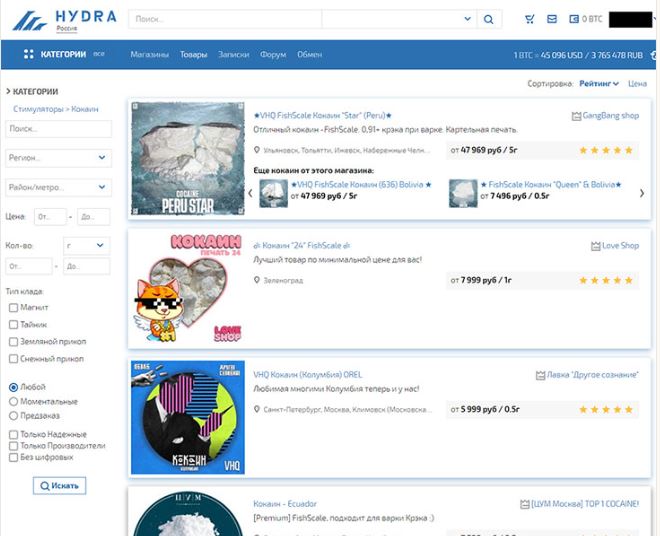 Hydra, "the world's largest and longest-running darknet market," recommended on its website's Russian-language forums that buyers use Binance to make purchases, citing the anonymity Binance afforded its clients at the time by allowing them to register with just an email address. "This is the fastest and cheapest way I've tried," a user wrote. Hydra distributed narcotics on behalf of drug dealers, all priced in bitcoin, to millions of buyers, mostly in Russia.
Cryptocurrency traders exchanged dozens of messages in 2021 and early 2022 about using Hydra on Binance's own Russian community Telegram chat. "The Hydra is thriving," wrote one last year.
Hydra transformed the narcotics market in Russia, researchers said. Previously, drug users tended to buy from street dealers with cash. With Hydra, users selected substances on the site, paid the seller in Bitcoin (BTC), and received coordinates to pick up the "treasure" at a discreet location. Buyers, known as "treasure hunters," found their purchases buried in forests at the edge of town, hidden in garbage dumps, or stuffed behind loose bricks in abandoned buildings.
Binance's Tumultuous Relationship With Monero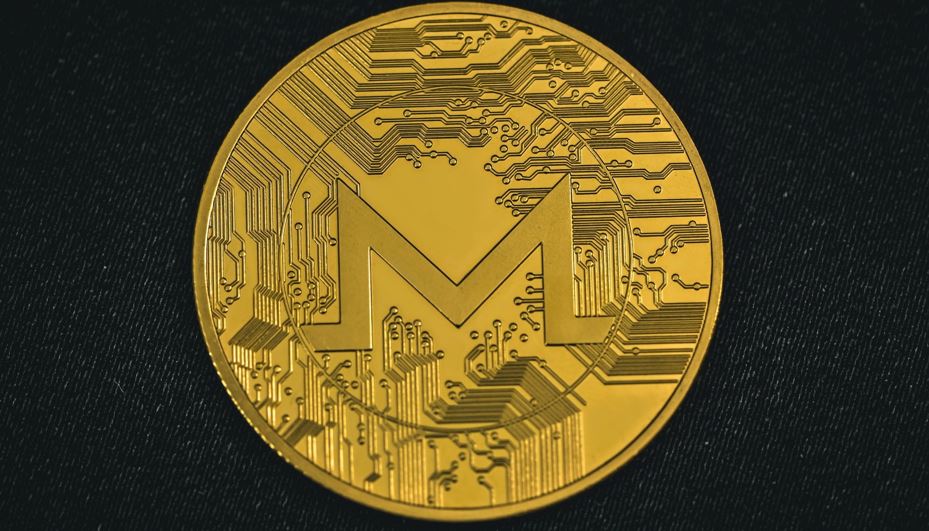 For almost a span of five years, Binance allowed traders on its platform to buy and sell a coin called Monero, a cryptocurrency that offers users anonymity. While BTC transactions are recorded on a public blockchain, Monero obscures the digital addresses of senders and receivers.
Earlier, Zhao had spoken in favour of "privacy coins," of which Monero was the most traded. During a 2020 video call with staff, a recording of which Reuters reviewed, Zhao said privacy was part of people's "financial freedom." He didn't mention Monero, but said Binance had funded other privacy coin projects. Monero proved to be popular among Binance users. As of late May, Binance was processing Monero trades worth around $50 million a day, far more than other exchanges, according to data from the CoinMarketCap website.
Law enforcement agencies in Europe and the United States warned that Monero's anonymity makes it a potential tool for money launderers. The U.S. Department of Justice, in a 2020 report, said it considered the use of "anonymity enhanced cryptocurrencies" like Monero "a high-risk activity that is indicative of possible criminal conduct."
On several darknet forums that Reuters reviewed, over 20 users wrote about buying Monero on Binance to purchase illegal drugs. They shared how-to guides with names like DNM Bible, a reference to darknet markets. Hillmann told Reuters there were "many legitimate reasons why users require privacy," such as when opposition groups in authoritarian regimes are denied safe access to funds. He argued that Binance opposed anyone using crypto to buy or sell illegal drugs.
It is anticipated that hackers have used Binance to convert stolen funds into Monero. In August 2020, hackers hijacked a cryptocurrency wallet belonging to an Australian man named Steve Kowalski draining around 1,400 Bitcoin (BTC). Going further, investigators hired by Kowalski traced most of his Bitcoin through a series of wallets to six Binance accounts, where the coins were exchanged for Monero.
Crypto Is Good
On the flip side, unlike the traditional finance system, crypto and blockchain technology can be a tool for authorities looking to track down and stop malicious actors. The crypto exchange believes that it has taken more action against money laundering operations than any other crypto exchange. Binance said,
"Without crypto, the Hydra case would never have been solved."