Satis Group, the ICO advisory firm has released a report that inferred that the price of Bitcoin will appreciate to $98,000 in the next 5 years. The latest report is the fifth in a series by the firm on the cryptocurrency space.
Authored by Sherwin Dowlat and Michael Hodapp, the report said that in 5 years, Bitcoin will be worth $96,000 while Monero (XMR) will be worth $18,000 and Decred (DCR) $535.
The report said that crypto brands that rode on other brands such as BCH will continue to lose value stating specifically that Bitcoin Cash will be worth just $268 in 5 years. According to the statement the coin attempts to inherit the Bitcoin brand even though it brought minimal technological advantage to users.
It also said that crypto assets with centralized ownership will be disadvantaged in that they offer little value using XRP as an example stating that the Ripple cryptocurrency will be worth $0.01 in 5 years.
Interestingly, in evaluating different cryptocurrencies performance, the report said:
"Within the currency networks, we continue to see upside in networks that have cultivated relatively organic growth and community (such as LTC), meaningful downside from networks that have inherited brand recognition and potentially short-lived adoption during hiccups from their fork-parent (such as BCH), and very little value in networks that are misleadingly marketed and not even required for use within their own network (such as XRP)."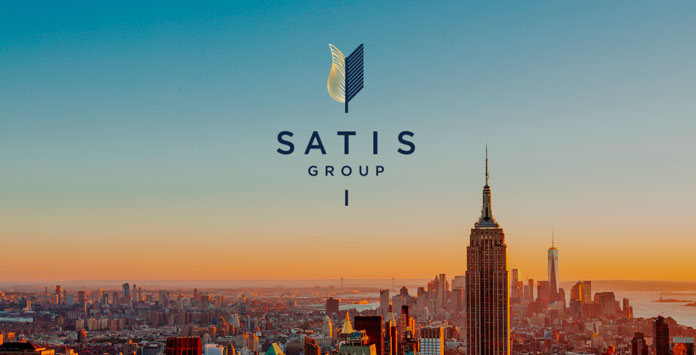 The study had negative news for Ethereum which it said will lose half its value or more by 2028.
"While we do acknowledge the strong community around the ETH network, minor flaws in design and governance (which we believe will result in contention leading up to the future network upgrades, notably the move to Proof-of-Stake (PoS) consensus) can expose the relatively low switching costs of overlying networks built on top of it (the ICO's, and tokens)."
The study entailed market conditions that are expected to prevail in the next ten years as well as made valuation of the crypto assets expected to support the economic conditions that would prevail then. It forecasts an increase to $3.6 trillion in total crypto assets by 2028 from $500 billion expected in 2019.
It highlighted that the store of value use case of crypto assets will be its main fundamental value that supports its economy in the future stating that 90 percent of crypto asset value will be extracted from penetration of offshore deposits moving forward.
The report continued by stating that:
"Currently, the vast majority of the total cryptoasset market capitalization is held in traditional store of value markets, with offshore deposits accounting for nearly 40 percent of the total.  Despite TAM (total addressable market) growth residing in [computing, storage, and lending], the necessary cryptoasset market capitalization needed to support usage of those economies falls once adjusted for higher velocity. As a result, cryptoasset market capitalization growth is primarily from increased store of value use case penetration."