According to recent data, the combined capacity of Bitcoin Lightning Network's total capacity in public channels has surpassed 5,000 BTC. This has occurred for the first time ever. The lightning network of Bitcoin is its main scaling solution. It is aimed at making transactions more effective and cheaper for consumers.
Moreover, the network has been able to experience some significant positive developments in recent times. It has led to more advancement and expansion of the network. It is a major reason for the growth of the network capacity of over 5,000 BTC. The feat is achieved in less than 4 months after the capacity hit 4,000 BTC. Thus, the new capacity all-time high is considered an achievement for the network.
More Liquidity and Faster Payments In Bitcoin Lightning Network
Even though the price of Bitcoin has suffered a major degradation this year, the lightning node network continued to grow steadily. Nonetheless, the growth in the capacity of the LN network will ensure more liquidity. Therefore, users will be able to carry out transactions more quickly. Also, they would be able to execute larger transaction volumes.
In the last four years, the Bitcoin LN network was criticized by blockchain enthusiasts for its inefficiency. However, the scaling solution of the network has managed to grow and progress throughout 2022. The increasing need for scaling solutions in the bear market has led to its growth in the industry.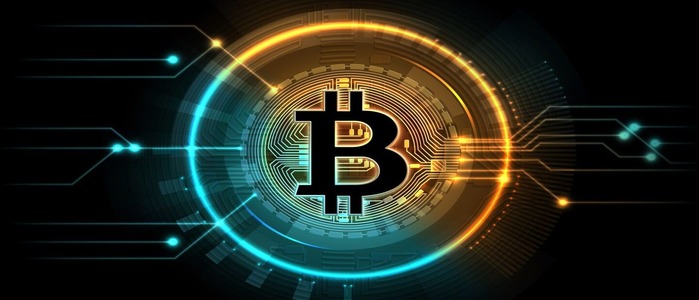 As per the report presented by the market intelligence platform, Messari, the Lightning channel, and the node is in their own bull market. The lightning channel has increased by 24% and node counts have observed a rise of 14% year-on-year. It shows that the network is maturing as a financial payment system.
The Lightning Network has been in its own siloed bull market over the past year, insulated from the overall market downturn.

LN's key metrics have steadily grown, despite #bitcoin's price dropping 57% over the past year. pic.twitter.com/xNdjZ7I52i

— Messari (@MessariCrypto) October 4, 2022
Expert reports have suggested that the network's push above 5,000 BTC capacity was propelled by the expansion of River Financial and Loop by Lightning Labs. Furthermore, several renowned brands, including Starbucks and McDonald's have issued regional support for Lightning payments. All of these are major developments for the growing ecosystem.
In addition to this, Lightning Labs is undergoing developments to continue its growth. The company is raising $70 million in Series B funding with the help of global partners. The funding will assist the firm in enhancing its network performance.