Global online payments processor PayPal is finally dipping its feet in the blockchain pool following a recent foray to participate in a Series A funding of a blockchain startup.
PayPal has invested an undisclosed amount of money into Cambridge Blockchain, a startup seeking to use the distributed ledger technology to give users more control over their digital identities.
Despite the fact that neither PayPal nor Cambridge Blockchain is unwilling to share the details of the investment, a recent filing with the SEC has revealed that the startup raised as much as $3.5 million in this extension of a Series A funding round which began in May 2018. In its first round, it raised $7 million through Taiwan tech equipment manufacturer Foxconn's HCM Capital.
According to Forbes, PayPal could be looking into ways of allowing its users to prove their identities without necessarily exposing their real identities to nefarious online hackers. Think about how Facebook or Google's Login applications work. That way PayPal users will get to decide who gets to see the information that reveals their identities and also control how that information is used to verify them. A PayPal spokesperson speaking to Forbes said that,
"We made an investment in Cambridge Blockchain because it is applying blockchain for digital identity in a way that we believe could benefit financial services companies including PayPal."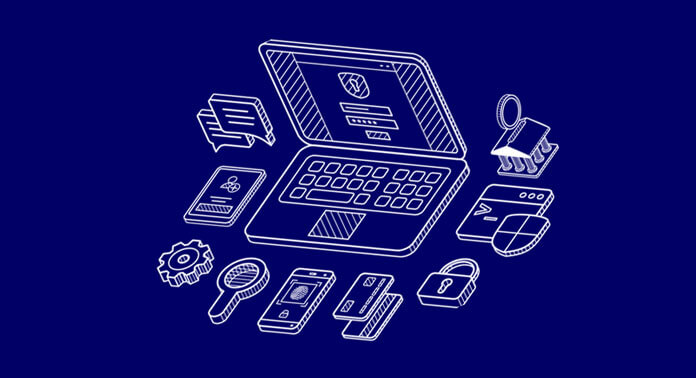 Prior to its investment on Cambridge Blockchain, PayPal has only had a fleeting interaction with the distributed ledger technology. Back in March last year, the $121 billion company filed for a patent for an innovation that would allow for blockchain scalability and introduce employee incentive system that will encourage participation through tokens issued on a blockchain.
Cambridge Blockchain revealed that it will use its capital mainly on attracting talent and on research and development. So far the company has 15 employees, with 11 based in Boston headquarters, another 3 in Paris and one in Taiwan working in collaboration with Foxconn in a number of early-stage projects. Speaking to Forbes, Cambridge Blockchain's CEO, Matthew Commons said that,
"We envision a future where users have a lot more direct control over their personal data, and we also believe in open, interoperable architectures. We want to get away from a world where people are really locked into one specific platform and are stuck with that."