Crypto enthusiasts who form the Coinbase community have something to smile about after their favorite exchange just added a new coin, Stellar Lumens (XLM). Coinbase announced support for XLM via its official twitter account.
Through the twitter post, we gather that Coinbase has added support for XLM and New Yorkers can store, buy, sell, receive, and even convert Stellar Lumens (XLM). One can trade XLM coins via Coinbase official exchange or either through its Android or iOS app. The addition of Stellar Lumens (XLM) comes after the exchange announced early this month that it would add 16 other coins. However, according to its announcement, the coins will be added one after the other. For now, it's time for New Yorkers to make some profits by trading XLM.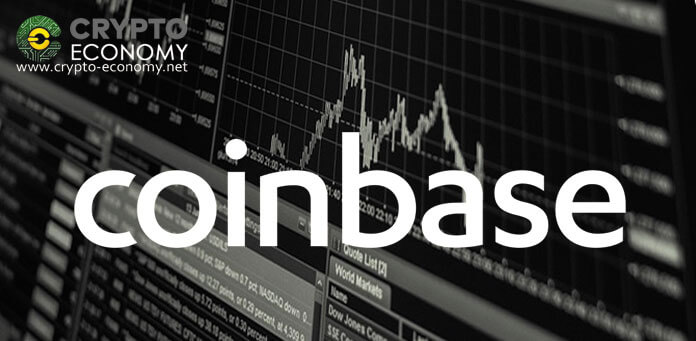 Addition of XLM Generated a Lot of Reaction from Its Community
Per activity on its twitter wall, the addition of XLM generated a lot of reaction among users. Some were happy with the development and they took this opportunity to urge Coinbase to add other coins. Many asked Coinbase to add VeChain. On the other hand, others requested for Cardano, Digibyte, HBar, and IOTA. Another user made enquiries about Coinbase launching its services in Texas.
As trading of XLM on its exchange begins, crypto exchanges such as Coinbase, launching their services in some states comes with challenges. Getting authorizations from local regulators is still an uphill task. Though Coinbase got its New York´s BitLicense in 2017, requirements in the license are so strict that one has to get approval before adding another coin to their platform.
The strict requirements lead to many crypto firms/exchanges opting to stay out of New York. Due to its stringent crypto regulations, stakeholders in the crypto space have nicknamed New York as BitExodus, but now the NYDFS has a case to answer. This after Theo Chino alongside his firm Chino Ltd, filed a lawsuit against the NYDFS. Mr. Chino is after the abolishment of BitLicense.
Although in its view, the NYDFS is after protecting New Yorkers; its stringent measures have forced many firms out of New York.