The need to regulate certain behaviors related to the handling of cryptoactives is understandable, maximum when it comes to dealing with potential threats from fraudsters who have unfortunately taken advantage of features of cryptography such as anonymity to commit their misdeeds. In this sense the New York Attorney General  Eric Schneiderman, will conduct an investigation to verify the transactions made by the different cryptocurrency exchange companies in an attempt to make the exchange process more transparent and fluid, and verify the legitimacy of the capitals that are being exchanged and mobilized through these transactions.
On April 17, 2018, the New York Attorney General Office, sent letters to the main exchanges of cryptocurrencies to request information on operations, controls, conflicts of interest and security of the assets of its customers. Said questionnaire must be delivered by these exchanges before May 1, 2018.
In a statement made by the Attorney General Eric Schneiderman himself, said that (and quote textually) "with the rising wave of cryptocurrency and that every day is increasing, you must have transparency and account redemption in the investment of those consumers' money from New York and the whole country. " In addition, he stressed that consumers do not have the exact data necessary to evaluate equity, integrity and security exchange platforms, which is in itself a qualitative disadvantage for users. The Integrity of the Virtual Markets initiative proposes to promote the responsibility and transparency between transactions in the currency market that investors and consumers deserve.
Among the recipients of the letters that were sent by the Attorney General, are the Gemini company (owned by the twins Winklevoss, Cameron and Tyler), the well-known Binance (created by Changpeng Zhao, known as a billionaire) and GDAX (subsidiary of Coinbase). The list also includes BitFlyer USA Inc, iFinex Inc. (Bitfinex), Bitstamp USA, Payward Inc. (Kraken), Bittrex Inc, Circle Internet Financial Limited (Poloniex LLC), Binance Limited, Elite Way Developments LLP (Tidex.com) , Gate Technology Incorporated (Gate.io), itBit Trust Company and Huobi Global Limited (Huobi.Pro). All a big leaguers in the business.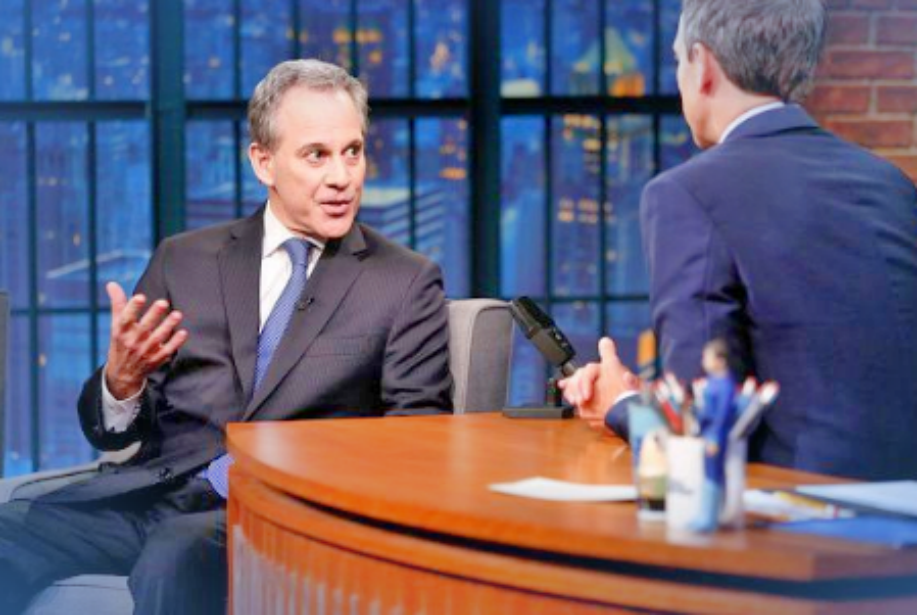 The Attorney General´s office said that it does this fact investigation to help investors and agencies understand the risks and practices in light of hacks that were more than hundreds of millions for cybertheft. Also included in that ominous list is the 500 million dollars of Coincheck and the piracy attempt of the Binance company.
The Attorney General recognizes the growing wave of people interested in cryptocurrencies, warning that investors are largely speculative given that it is a decentralized and highly deregulated market. At least in that idea they are understanding the nature of the crypto market.
This investigation is made soon after Riple urged British regulators to follow the example of the Japanese to fight cryptocurrency fraud, through the implementation of regulations appropriate to the reality of the crypto market.
The positive aspect of all this is the promotion of respect for the activity, trying to provide a legal security framework that is certainly necessary.