Crypto-exchange Gemini (owned by twin brothers Tyler and Cameron Winklevoss) announced the launch of an electronic block trading facility that will run parallel to its continuous order book.
Via an official press release in the company's blog on April 9, the team introduced the alternative for large trading volumes called Gemini Block Trading, offered for those big investors known as whales.
According to the statement, the working scheme of this new option consist of a block order, and a variety of market makers that will receive such orders. Customers will place a block order in this platform, specifying whether it is a buy or sell operation; quantity, minimum required fill quantity, and a price limit (known as the "Indication of Interest"), then the order will be processed.
Team Gemini explained that, in order to keep equity, transparency, and comply with the rules created for its new market, orders will be sent to these market makers simultaneously, without interfering in any way with the order book. The information regarding any trade will be published on Gemini's market data ten minutes following its execution, thus preventing the size of the transaction from influencing negatively the negotiated price.
Those interested in becoming market makers of this new system must get in contact with the business team of the crypto-exchange, so they can fill them up in details about participation.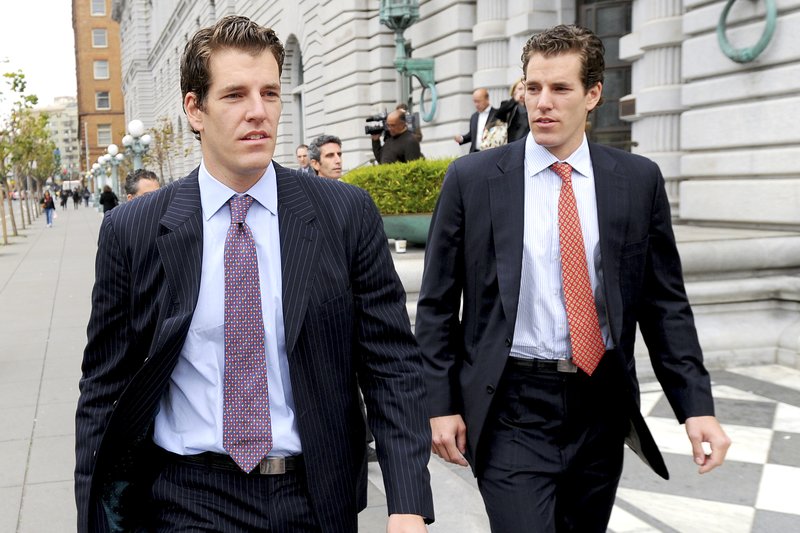 Relief for the retail market
The proposal, enabled and fully operational since this April 12, will allow customers to make huge transactions that will not appear in the order book of the crypto-market until filled, with a minimum threshold of 10 Bitcoins or 100 Ether for block trades, thus exceeding prices displayed in the continuous or auction order book, therefore running outside of it.
Due to the nature of this option, which will be working with large transaction volumes, retail investors are forbidden from participating in this market.
The crypto-community began comparing this system with that of Circle Trade, a platform also known for allowing block trading and exceeding significantly prices markers for the crypto-market.
Recently, the Winklevoss brothers have stated their intention of creating a self-regulatory organization for virtual commodities, as well as encouraging more transparency with operations, so participants and investments made in this market saw themselves backed up and with guarantees (similar to how this scheme works in the traditional stock market).