MicroStrategy has announced that it would sell $900 million in convertible senior notes instead of $600 million previously announced to buy more Bitcoin.
As Crypto Economy reported, on Tuesday, February 16, the Virginia-based business intelligence firm announced the sale of $600 million convertible senior notes due 2027 in a private offering to qualified institutional buyers to buy additional Bitcoin.
On Wednesday, February 17, the firm has increased the value of the offering to $900 million. MicroStrategy estimates that the sale will raise approximately $879.3 million. The press release reads:
"MicroStrategy estimates that the net proceeds from the sale of the notes will be approximately $879.3 million (or approximately $1.0 billion if the initial purchasers exercise in full their option to purchase additional notes), after deducting the initial purchasers' discounts and commissions and estimated offering expenses payable by MicroStrategy."
The business intelligence firm said it expected to close the offering on Friday, February 19, at which time it would acquire additional Bitcoin. With the price of Bitcoin surging above $52,000, MicroStrategy could soon have around 19,000 BTC added to its balance sheet.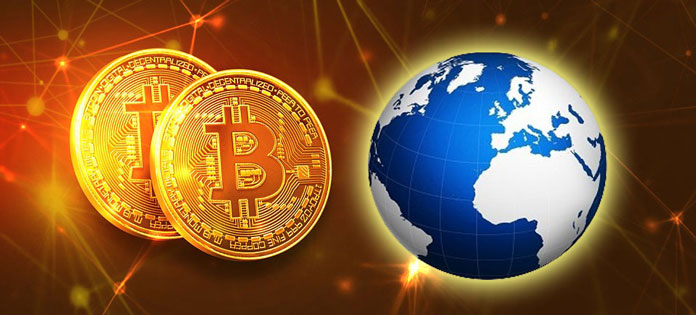 The senior convertible notes act as the debt security that offers the buyer an option to convert these notes into cash, shares of MicroStrategy's class A common stock, or a combination of cash and shares of MicroStrategy's class A common stock. According to the firm, these notes will mature on February 15, 2027, unless earlier repurchased, redeemed, or converted in accordance with their terms. The firm further noted:
"Prior to August 15, 2026, the notes will be convertible only upon the occurrence of certain events and during certain periods, and thereafter, at any time until the second scheduled trading day immediately preceding the maturity date."
MicroStrategy has raised money through the sale of this security debt in the past as well, the last offering being worth $650 million when it purchased 29,646 Bitcoins at an average price of $21,925 in December of 2020. The firm has invested over $1.5 billion in Bitcoin up until now and the latest offering would bring this amount to $2.5 million.
According to reports, MicroStrategy currently holds 71,079 BTC and the upcoming addition of around 19,000 BTC will increase the amount to 90,000 BTCs.
The string of MicroStrategy's Bitcoin purchases that started in August 2020 has helped the crypto king a lot to reach a record level as the path set by the firm was followed by other institutional investors.
Institutional investors buying Bitcoin at over $52,000 level suggest that Bitcoin price will grow further and it is the best time to buy BTC.
---
If you found this article interesting, here you can find more Bitcoin news