A few days ago there was news of a security breach on emails of Microsoft origin leading to millions of users getting their emails compromised. Some of the email services from Microsoft that were comprised due to hackers gaining access to a worker's customer support account include MSN account, Hotmail and any non-corporate Outlook.
While Microsoft came out strongly and issued a statement saying the breach only led to the hackers gaining access to only metadata such as contacts, several Microsoft account holders have come out saying hackers also gained access to their emails together with attachments.
Microsoft Email Account Holders Share Their situation Online
One Microsoft user from a Dutch forum said hackers gained access to his Kraken account and stole over one bitcoin from his account. The incidence occurred on the 31st of March, and per his description, hackers reset his password and had access to his Kraken account leading to the loss.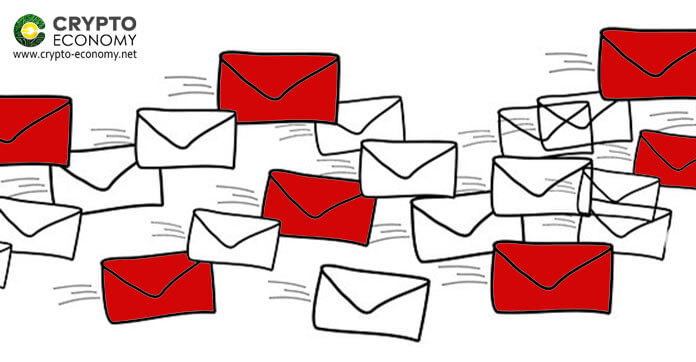 Besides the latter user, other Microsoft email holders had the same experience with one user on Reddit saying he lost 25,000 worth of crypto due to the Microsoft customer support account being compromised. For the latter case, the hackers only had to verify they are the real account holders after getting access to the email. While many users are disgruntled of the hacking incidence, Microsoft has not released a statement concerning the reports doing rounds online.
While in its first statement Microsoft said the hackers only had access to metadata, it is quite annoying that they didn't come out to clarify on the security breach. Furthermore, their previous statement wasn't complete. While they allege the hacker only had access to the customer support account from 1st January to March 28th, others claim the breach took place six months ago. That only means more users might have lost their digital coins and even don't know.