A major bank in India currently plans a strategy to expand the products and services available in the financial sector by introducing cryptocurrencies and crypto financial instruments.
The bank in question, United Multistate Credit Co. Operative Society, partnered with crypto financial firm Cashaa to start this venture. Together, they will bring the first institutional crypto services in the country.
According to a recent announcement made by the bank, we know that the financial giant will soon provide both online and offline crypto banking services in all of its 34 branches in Northern India. The joint venture, in which Cashaa participates, is called UNICAS and will most likely begin by the end of 2020.
The new product offering that Cashaa and United plan to introduce was unexpected by most crypto experts and Indian citizens, based on the history of crypto uncertainty in the country. For example, political entities discussed the possibility of issuing a ban on cryptocurrencies and regulating the blockchain industry numerous times over the past few years.
However, the situation changed for the better as the Supreme Court of India removed a crypto banking ban introduced by the Reserve Bank of India this year. Nevertheless, most financial entities and investors are still not sure whether they want to participate in the ever-growing sector. While the community expected a rise in crypto services ever since the Supreme Court lifted the ban, nothing much has changed in the last few months.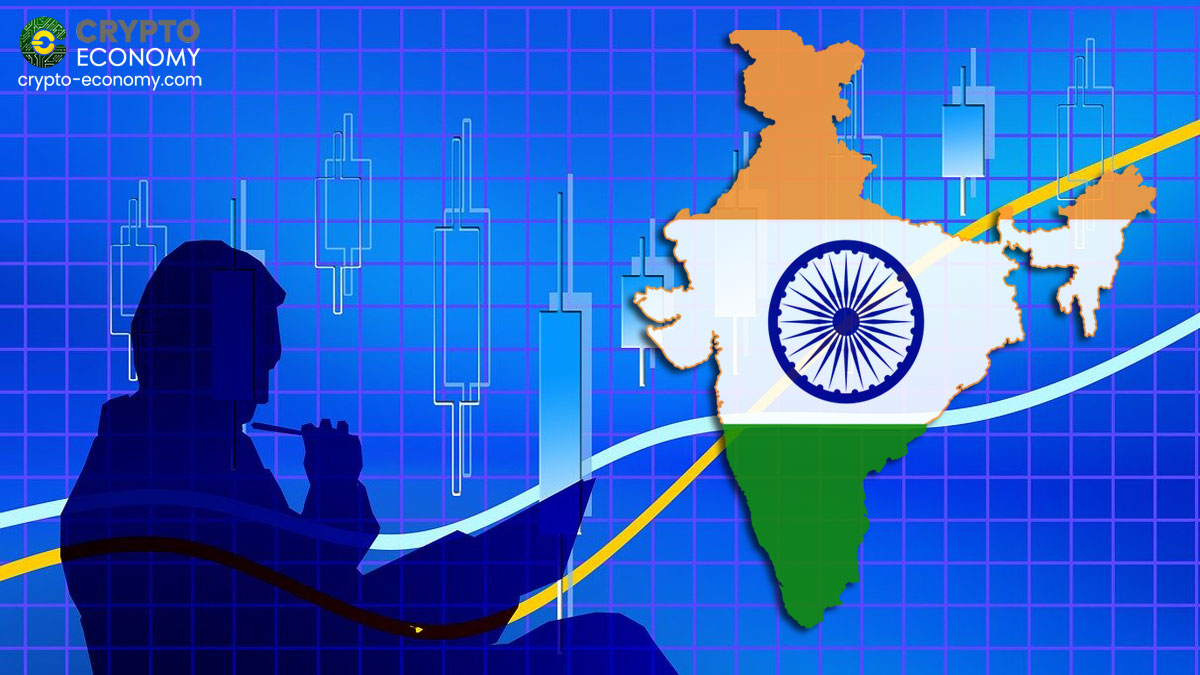 Trading volume on crypto exchanges in India increased by up to 400% since March 
From the information that is currently made public, we know that UNICAS will allow bank account holders to move and store cryptocurrencies directly into their accounts. Payments are also made possible as users and customers have the possibility to purchase cryptocurrencies.
The current offering includes Bitcoin, Ethereum (ETH), and Ripple (XRP). Moreover, the service will also support the Cashaa (CAS) token. To make a purchase, users can either pay through their bank accounts or directly via cash. It is also mentioned that the bank will allow its customers to take loans in cryptocurrencies.
While the number of cryptocurrency services and exchanges has not increased since March this year, existing crypto firms report a significant surge in activity. Multiple cryptocurrency exchanges in India claim to have experienced a spike in trading volume, ranging between 200% and 400%.
The CEO of Cashaa, Kumar Gaurav, revealed that the increase in crypto activity indicates that there is a major reason for legacy financial institutions to integrate digital assets. According to Gaurav, the UNICAS initiative will not only bring new innovative crypto-related services, but it will also help educate interested individuals to help with the growth of retail cryptocurrency adoption in India.
The CEO believes that if crypto services and assets were to be adopted by existing financial institutions, India would turn towards a more digitized economy.
---
If you found this article interesting, here you can find more Blockchain and cryptocurrency news