In a recent blog post, WazirX stated that India's Enforcement Directorate (ED) has unfrozen the exchange's bank accounts. The financial crime-fighting authority froze these accounts about a month ago. Nonetheless, the exchange has now restarted its business operations even though the investigations are still going on in its case.
WazirX faces allegations of fraud on instant loan apps. These applications were meant to make short-term loans. At the start of the investigations, ED suspected that the exchange's actions were in violation of foreign exchange regulations. Thus, it froze the assets of the exchange. These assets were worth around 646.70 million INR.
WazirX Can Now Continue its Banking Operations
According to the exchange, 16 fintech companies and instant loan apps were a part of ED's investigations. It was found that some of these apps used the exchange platform. However, the Indian exchange has been collaborating with the authorities by providing access to all necessary details and information. Moreover, the exchange also shared the important documents of the companies that used WazirX.
Furthermore, the exchange states that it does not support or allow any illegal activities on its platform. Users and customers have to adhere to specific laws while using the exchange. WazirX also said that it has no link with any of the company that is being investigated by the ED. Additionally, WazirX announced implementing KYC/AML checks to ensure more security and transparency in its ecosystem. However, the platform has no legal necessity to conduct KYC/AML checks.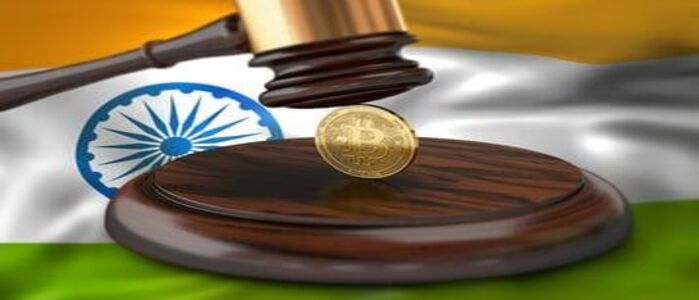 It appears that WazirX was used as an intermediary by controversial users. Most of the users under ED's investigation were previously blocked by WazirX upon suspicions in 2020. It carried out internal investigations on the matter at that time. Nonetheless, the exchange said that its measures and collaboration with ED have led to unfreezing of its accounts.
Previously, the ED alleged and raided the properties of Sameer Mhatre, the director of the exchange. There has been confusion over the ownership of WazirX. The leading global crypto exchange, Binance, announced WazirX's acquisition in 2019. But last month the CEO of Binance, Changpeng Zhao said that the transaction never went through.
On the other hand, the co-founder of the Indian exchange, Nischal Shetty said that Binance completed the acquisition of WazirX. This led to a Twitter argument between CZ and Shetty as well. However, things appear to be falling back in the right place for WazirX after ED's welcoming move.