India has started the effective implementation of crypto taxes. However, several exchanges have posted a significant drop in trading volumes. As per the previous law, a 30% tax was imposed on revenues through crypto trading and investing. This law is being implemented since April 1, but the exchanges have suffered due to it. Moreover, the government has come up with another new tax last Friday. The government believes it will help in tracking crypto trades and minimizing the chances of tax evasion.
As a result, the cryptocurrency industry in India is facing a lack of momentum and immense pressure. A notable slump is observed in the trading volume of significant cryptocurrency exchanges. According to an estimate, the trading volume has seen a degradation of 95%.
The most prominent local exchange, WazirX is constantly dropping its trading volume. Due to the new tax, the trading volume is down from $195 million to only $4.5 million. Other exchanges that saw a similar trend include CoinDCX and Zebpay. Due to this, these exchanges could only make $1,000-$3,000 in trading fees.
India Imposes Another 1% Tax
The most significant reason for this downward trend in the trading volume is that the Reserve Bank of India (RBI) has imposed a 1% tax on any crypto transfers or sales that exceed $127. At this time, the crypto industry is facing severe pressure. Bitcoin has gone below $20K, and the rest of the market is also shedding value. Thus, the investing sector is already struggling.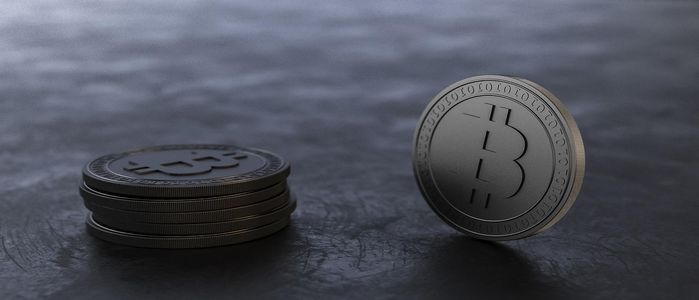 Another tax after the 30% flat crypto tax was considered unfair by the consumers. Thus, the taxation has been criticized by the crypto community of India. Several crypto exchanges in India also state that crypto trading sentiment is going down in the country. The trading frequency of consumers is decreasing.
Moreover, reports suggest that many investors and traders have sold half of their assets. Day traders are facing the percussions of these new policies,  however, long-term investors remain on the sidelines. Indian cryptocurrency exchanges claim that the government will note a 27% decline in tax collection because crypto traders are losing interest.
Nonetheless, the Finance Minister, Nirmala Sitharaman is firm on the decision on taxes. The voices against these policies are gaining strength with every passing day. But as of now, they are not being heard. Several reports suggest that millennial traders are struggling more in these circumstances because of their limited capital. Thus, they are opting for international exchanges to avoid taxes on local exchanges.