Japan needs support from the US Federal Reserve to keep a check on the potential of Chinese Digital Yuan, said Norihiro Nakayam, a senior lawmaker in Prime Minister Shinzo Abe's ruling Liberal Democratic party.
According to a publication of Bloomberg on February 6, a group of about 70 lawmakers from Japan's ruling party, which has been working on proposals to issue digital currency, is set to release the details of the proposal on February 7 to pave the way for digital currency use in Japan.
Talking to Bloomberg before the release of proposal, Nakayama hoped that the US Fed would also join the group created by the Bank of International Settlement (BIS) and six other central banks including the Bank of Japan (BOJ).
Nakayama said that Digital Yuan is threat to global financial system but Japan alone could not counter it. He said:
"We sense the digital yuan is a challenge to the existing global reserve currency system and currency hegemon. Without the U.S., we cannot counter China's efforts to challenge the existing reserve currency and international settlement system."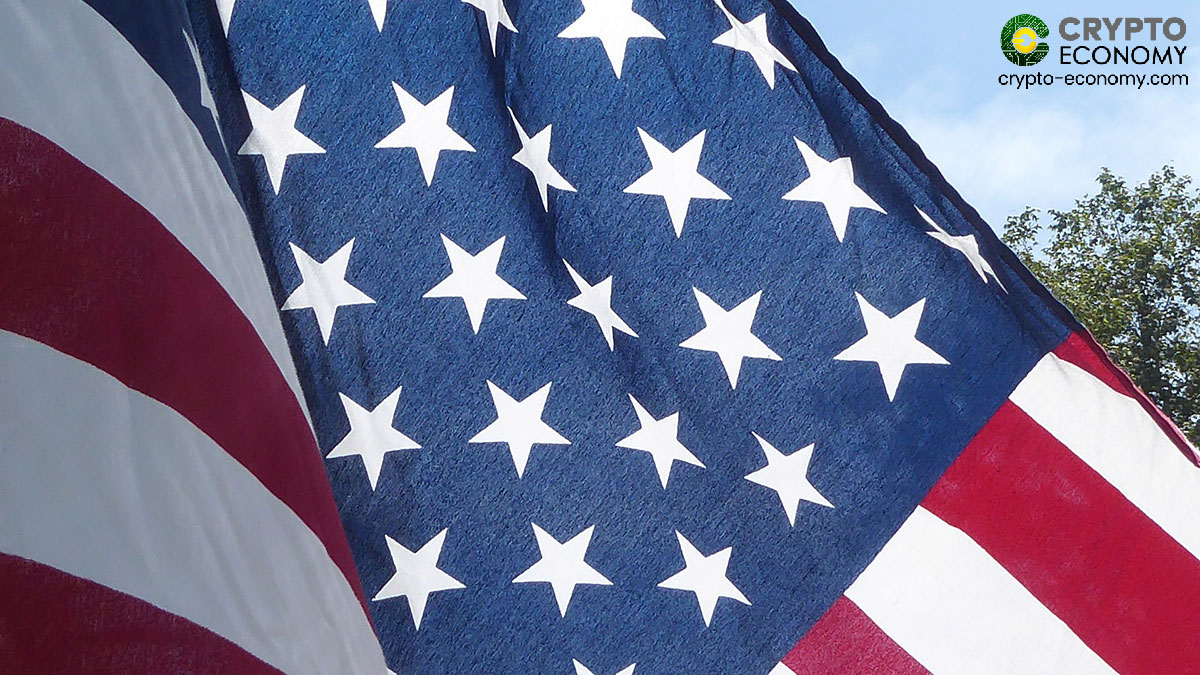 Nakayama comments highlights the growing concerns of Japan over Chinese digital currency and payment system DCEP which is expected to be launched later this year. But Chinese move alone is not a catalyst to this increased interest of central banks about issuing their own digital currency. Facebook's stablecoin project Libra have also sparked central banks around the world to get up to speed on how digital currencies would function and what their impact could be on the existing financial systems.
He further said:
"There are 1.4 billion people in China, so within the one belt, one road digital economic framework, the digital yuan has a high likelihood of becoming the standard within that digital economy."
Nakayama further pointed out that China had already a large presence in Africa and therefore, Japan should had some technological know-how and capacity to respond to the challenge of the digital yuan before it goes live.
Hiromi Yamaoka, the former head of financial settlements at the BOJ, in a separate interview, said that digitizing the Yuan will increase the might of Yuan, and if the yuan is used more widely than the yen it will lead to a decline in Japan's economic power from mid to long term.
The news followed the US Fed governor Lael Brainard's speech at the Stanford Graduate School of Business at California in which she said that the US Fed was looking into the issues around digital payments and currencies including the costs and potential benefits of issuing its own digital currency.