JP Morgan Chase, one of the biggest and most prestigious banks of the United State has recently this week announced the launch of its new cryptocurrency JPM, as its main purpose should be to rivals the Ripple's XRP, the now we should be wondering if it really poses a direct threat to the Ripple's cryptocurrency.
JP Morgan has finally done it, many have been speculating lately about the possibility that JP Morgan launched its own cryptocurrency and the bank has really gone with the flow, but what exactly does it mean for Ripple? Since the main objective of this company is to provide a cryptographic solution and link it to the traditional banking system, what they have been doing relatively well lately.
The JP Morgan cryptocurrency would be a stable currency, which means that it will be linked to the US dollar and is expected to appear in the next month.
The news has been quite a surprise, since the main leader of the bank JP Morgan was one of the people who showed great skepticism about the then young blockchain technology and even later, but that one of the largest banks in the United States launches its Crypto currency itself, is really a signal, as it acts as a credibility factor for blockchain technology, although many have already been questioning whether it really can be considered a cryptocurrency due to its nature.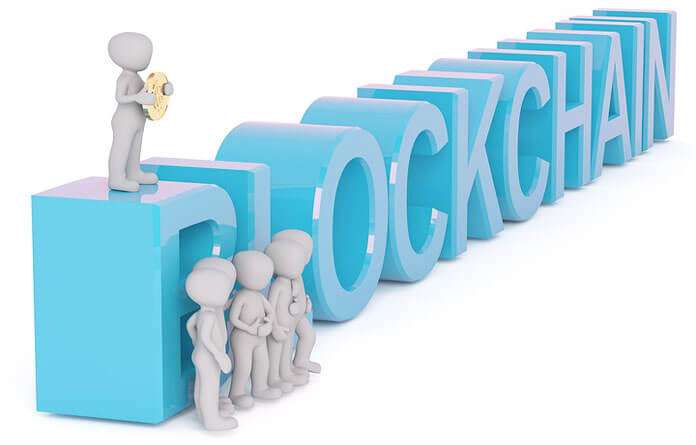 Anyway, although it is presented as a direct opponent to the XRP, when talking about its characteristics, they are somewhat different from each other. Ripple is a centralized platform, but the JP Morgan cryptocurrency will be even more centralized, as it will be completely controlled by the bank and will not have a public scrutiny that is a standard like other cryptocurrencies previously launched.
However, Ripple seems to welcome this news, as the head of the company, Brad Garlinghouse, said on twitter:
"As predicted, banks are changing their tune on crypto. But this JPM project misses the point – introducing a closed network today is like launching AOL after Netscape's IPO. 2 years later, and bank coins still aren't the answer"
Anyway, one thing is sure that competition is always good for a market.